Customizing the home of your dreams.
Looking for a custom home builder in the Willamette Valley or Newport area? Ocean Breeze Homes specializes in new home construction, residential subdivision planning and development, and remodeling.
No project is too small or too big. Whether you have an existing home that needs exterior upgrades or you want to build your dream home from the ground up, we are proud to offer quality homes with superior service.
Take a look at our past projects below! Contact us today for your free consultation.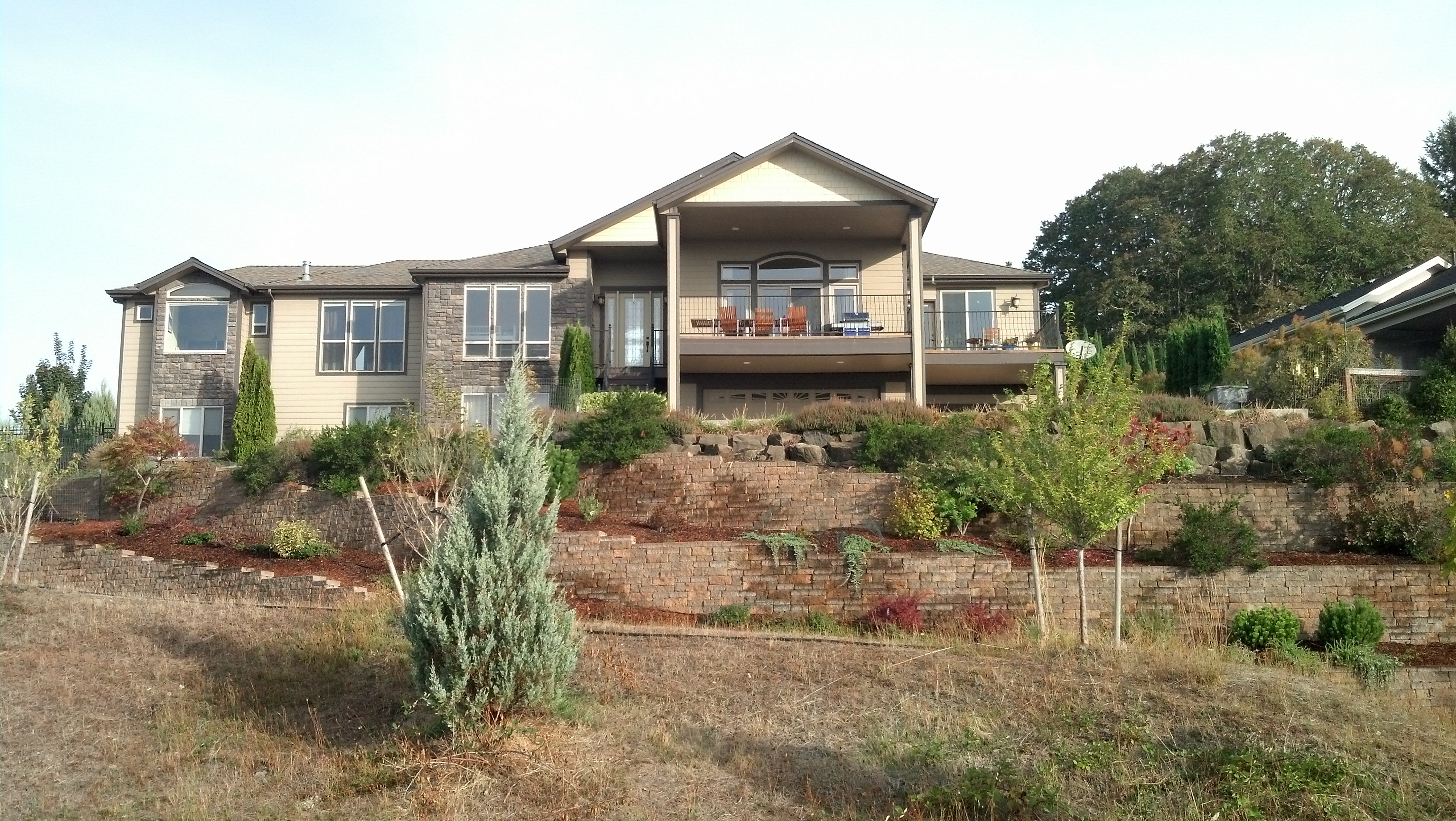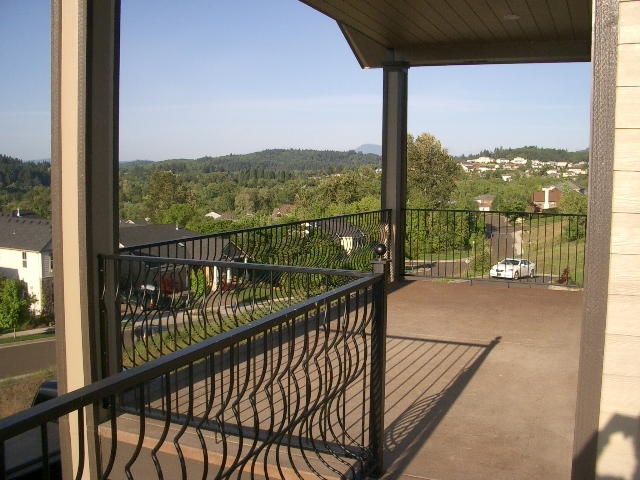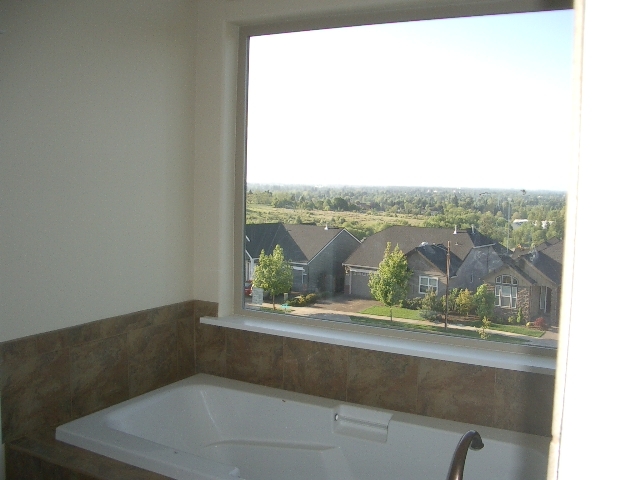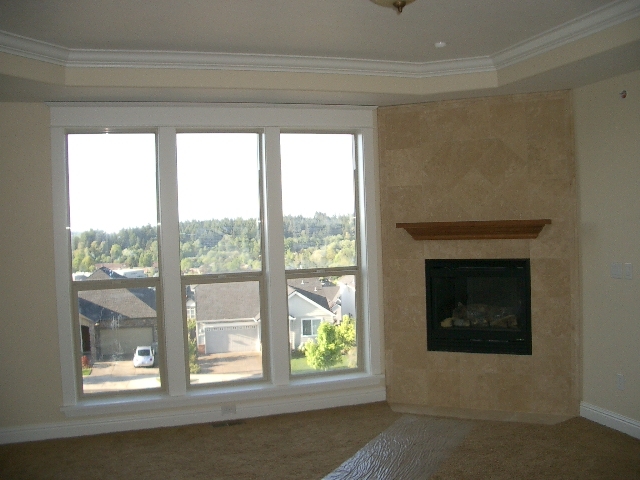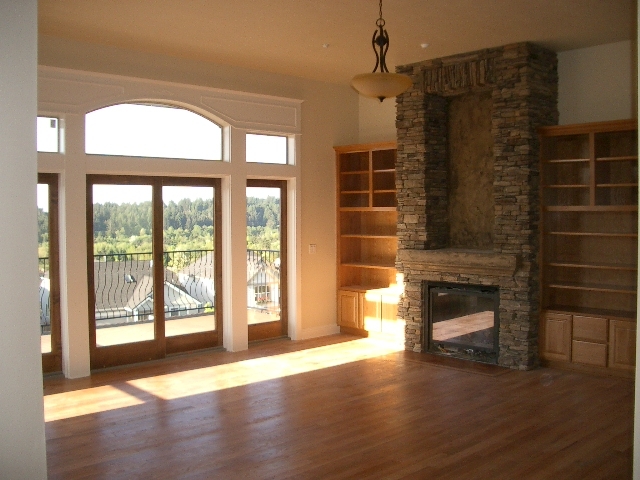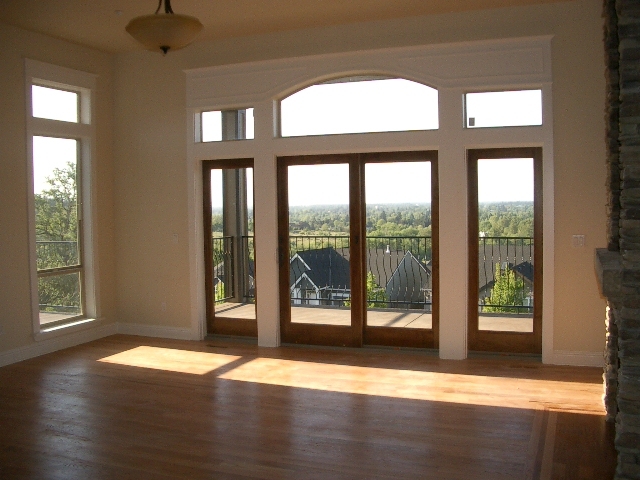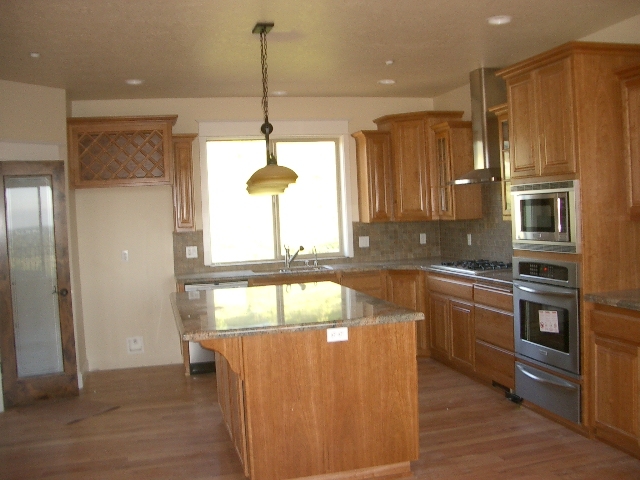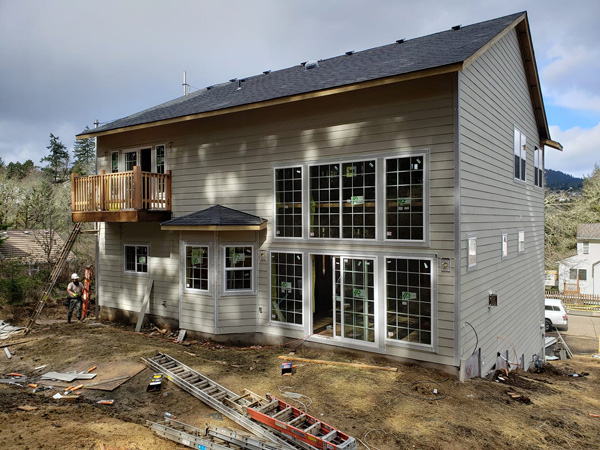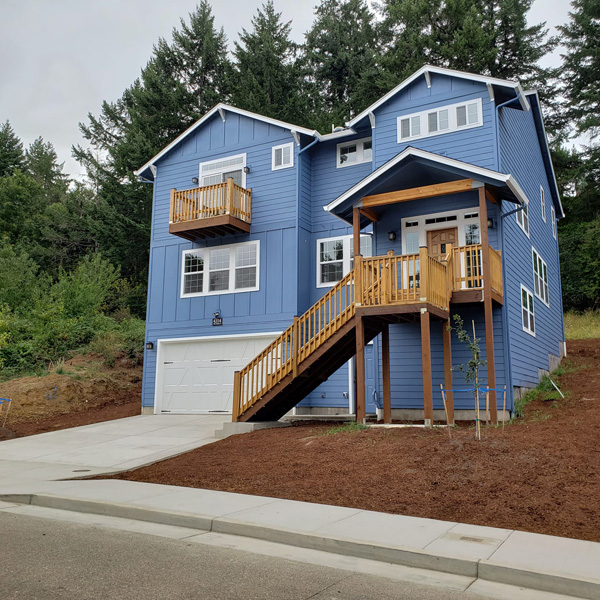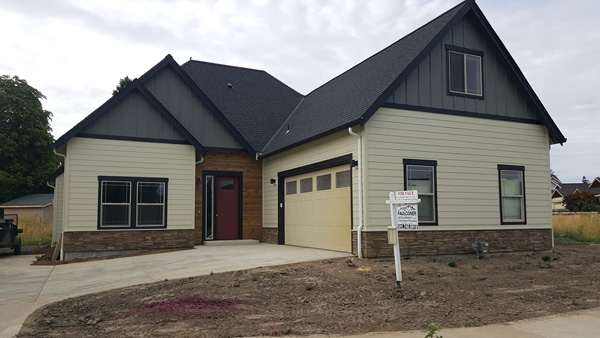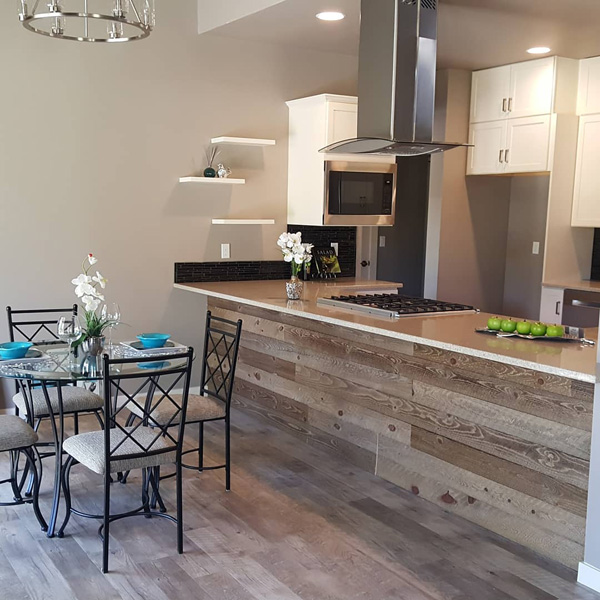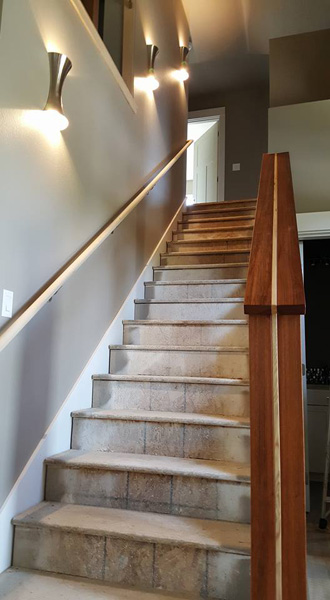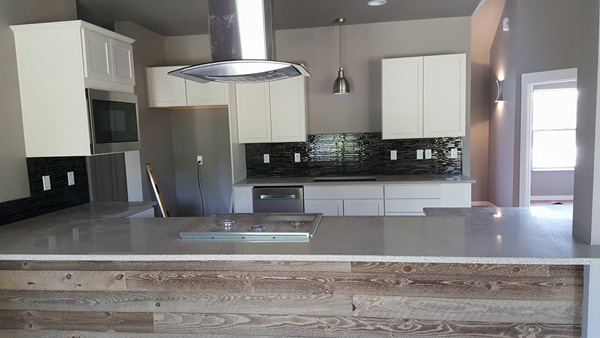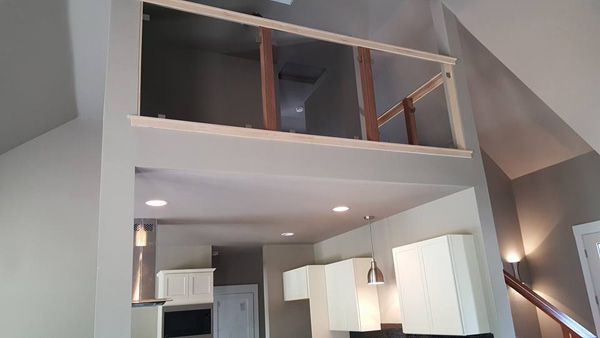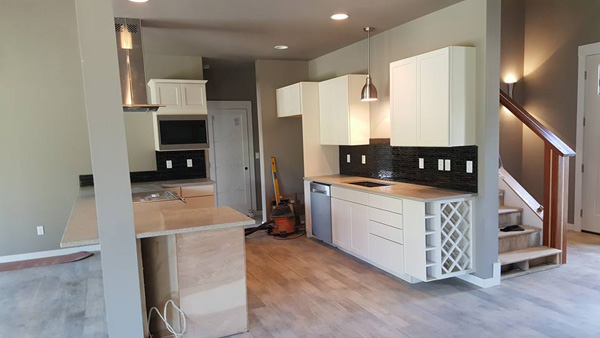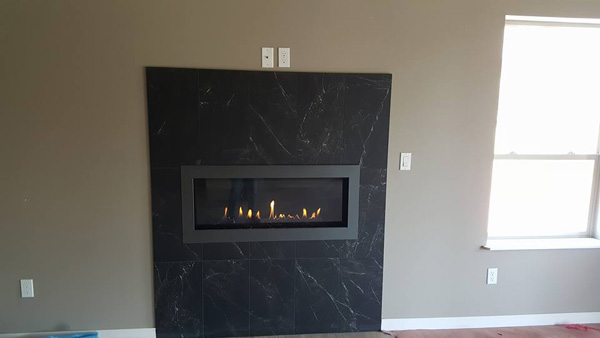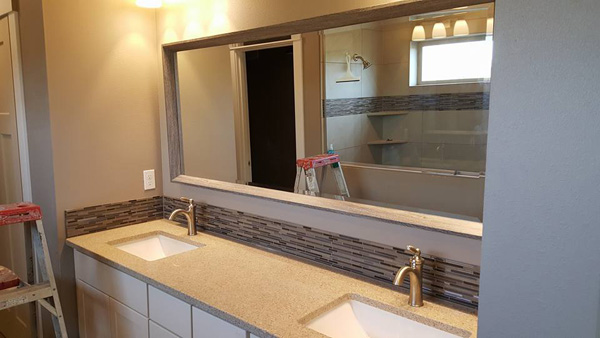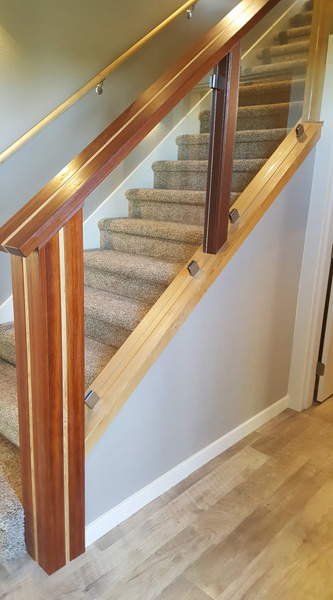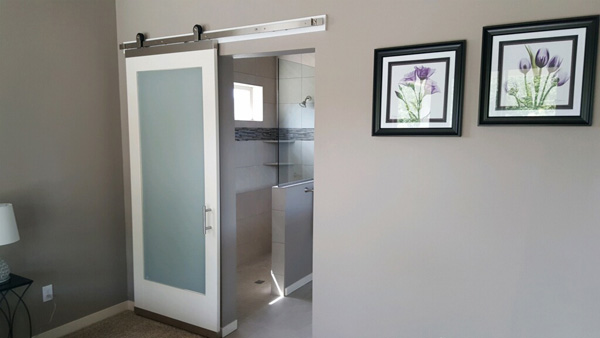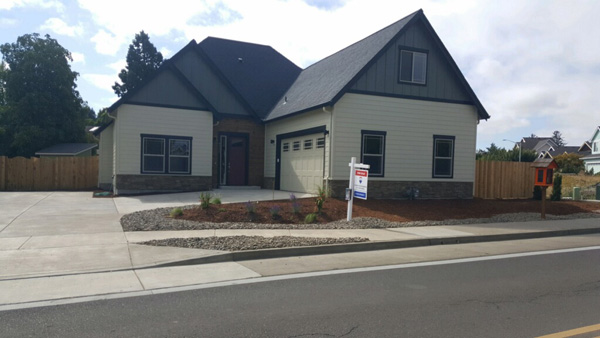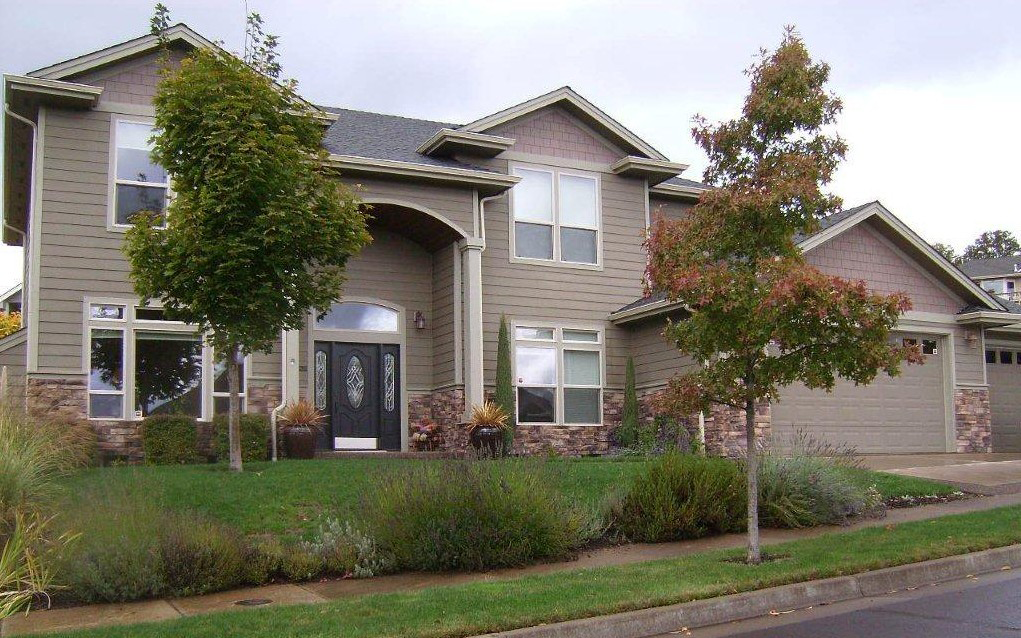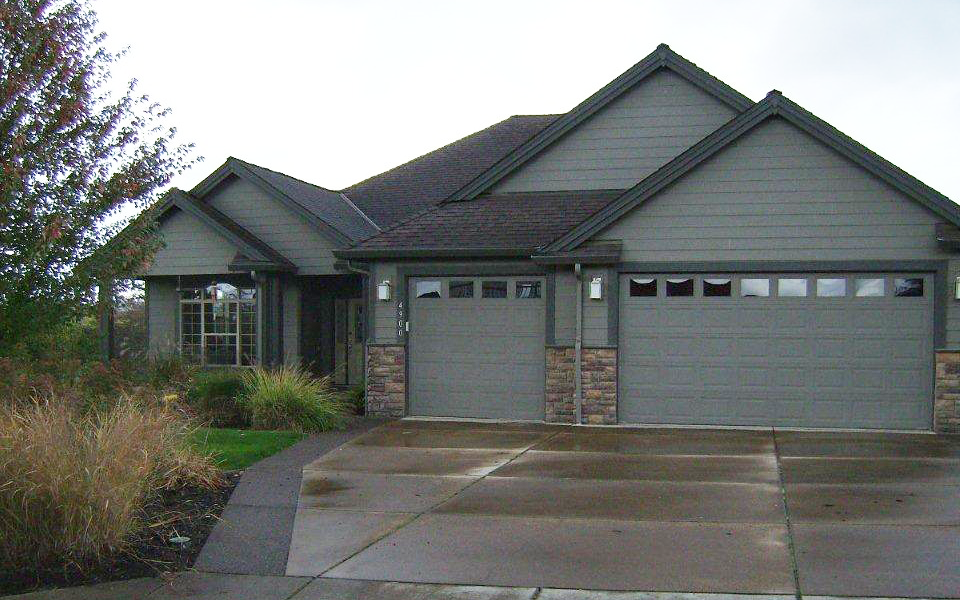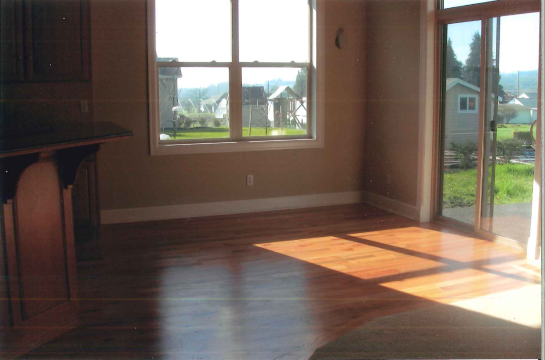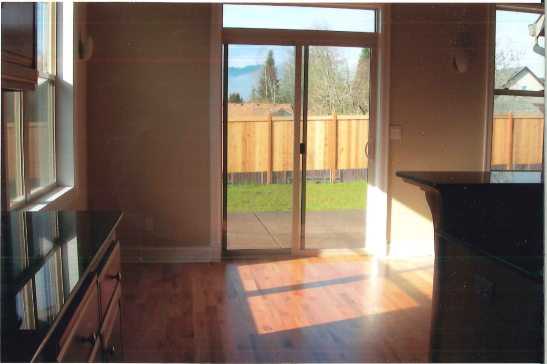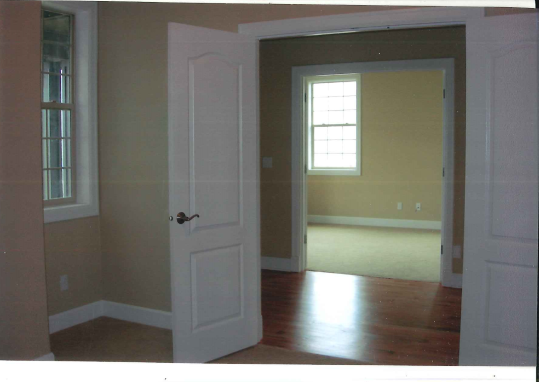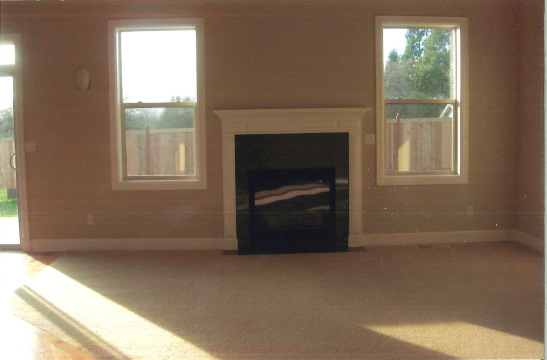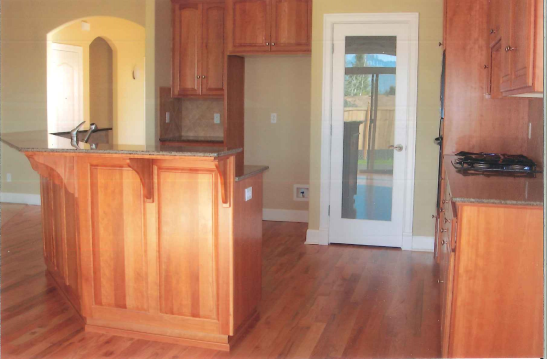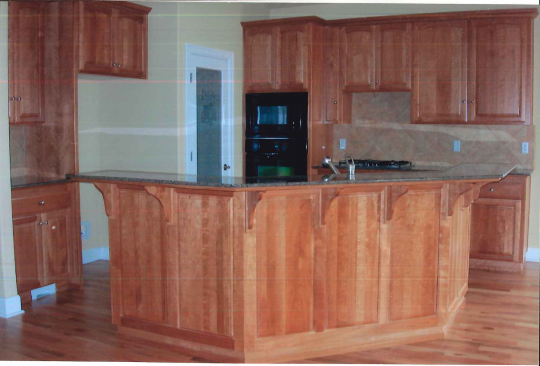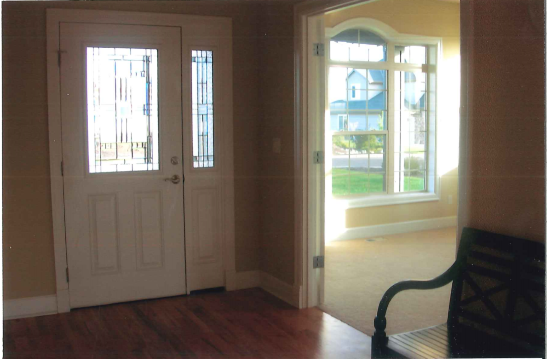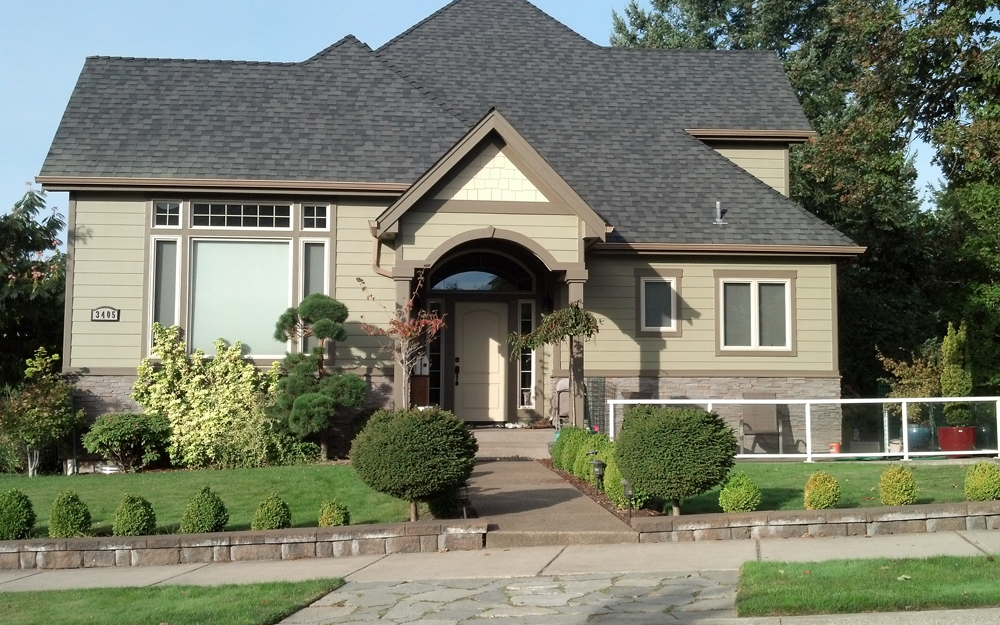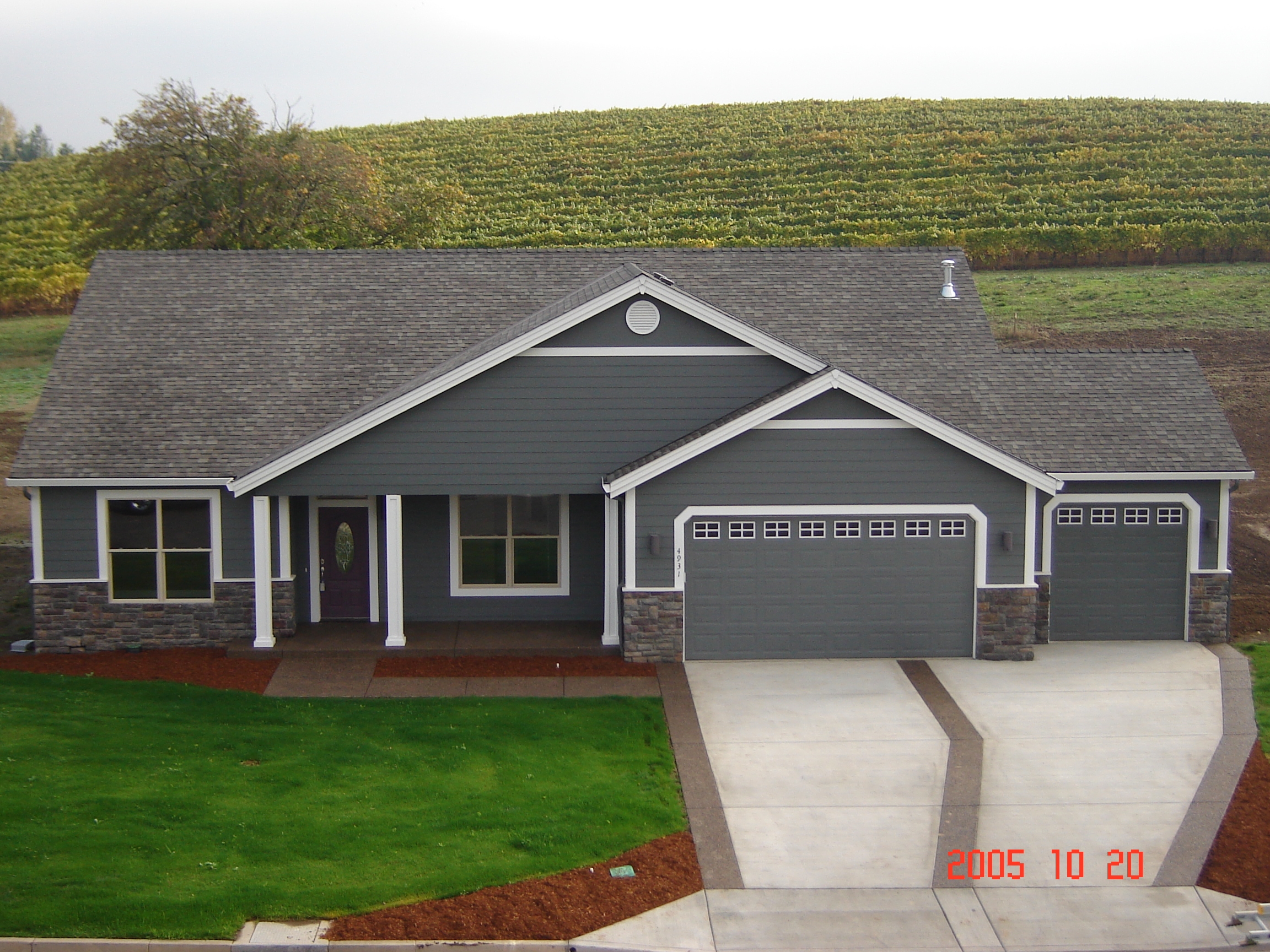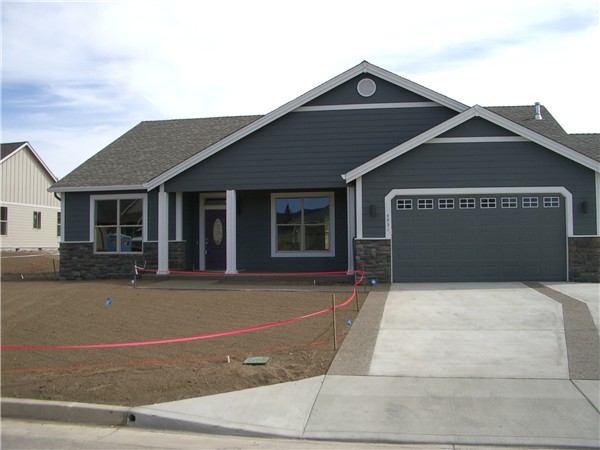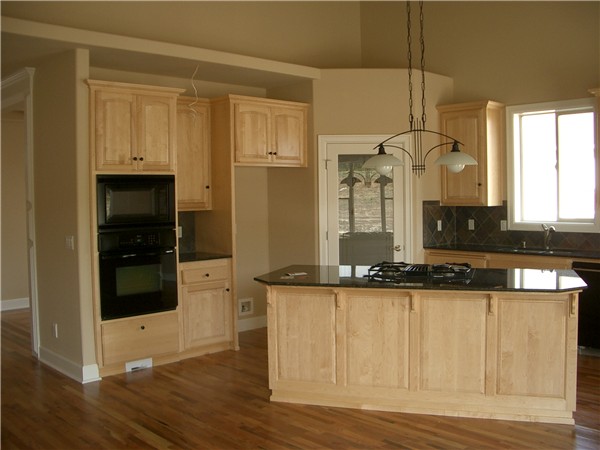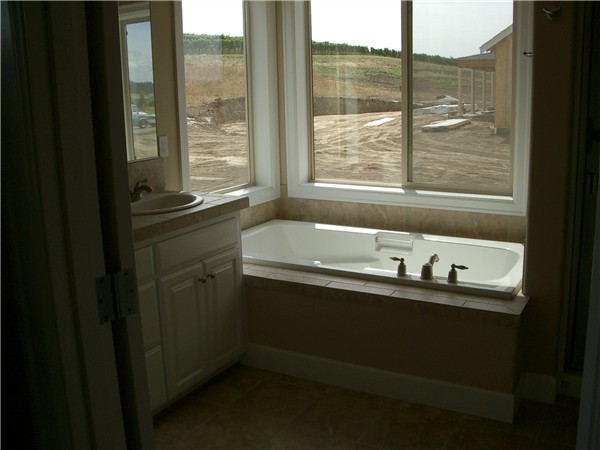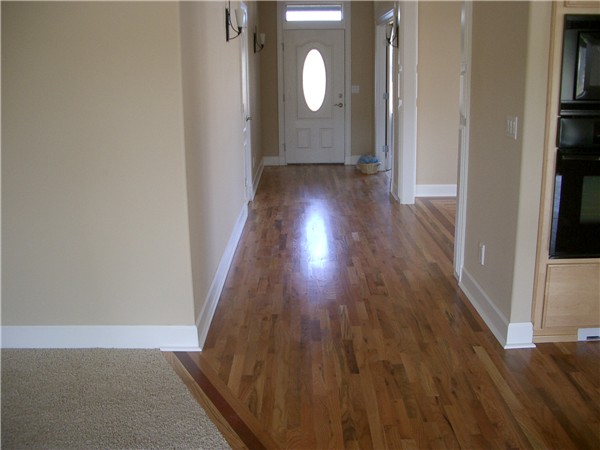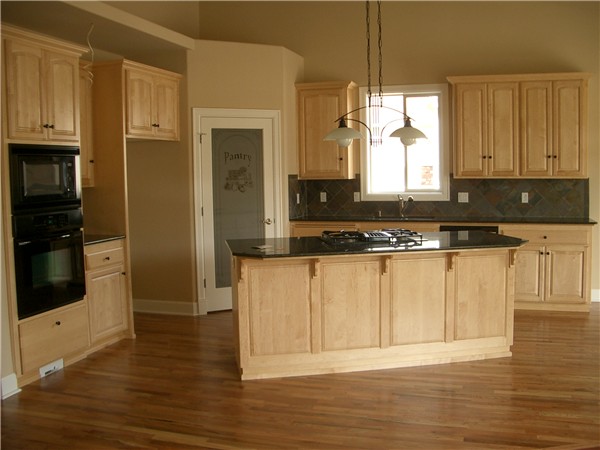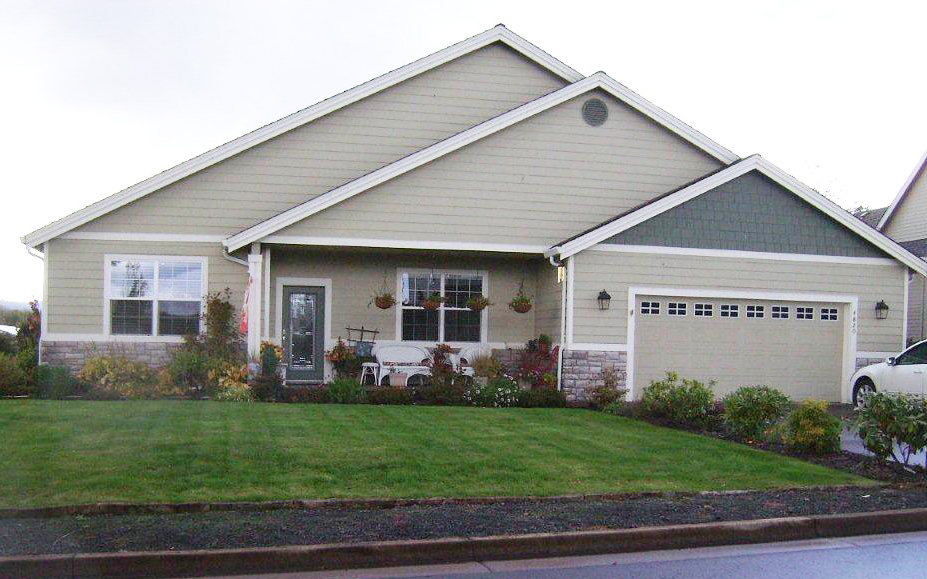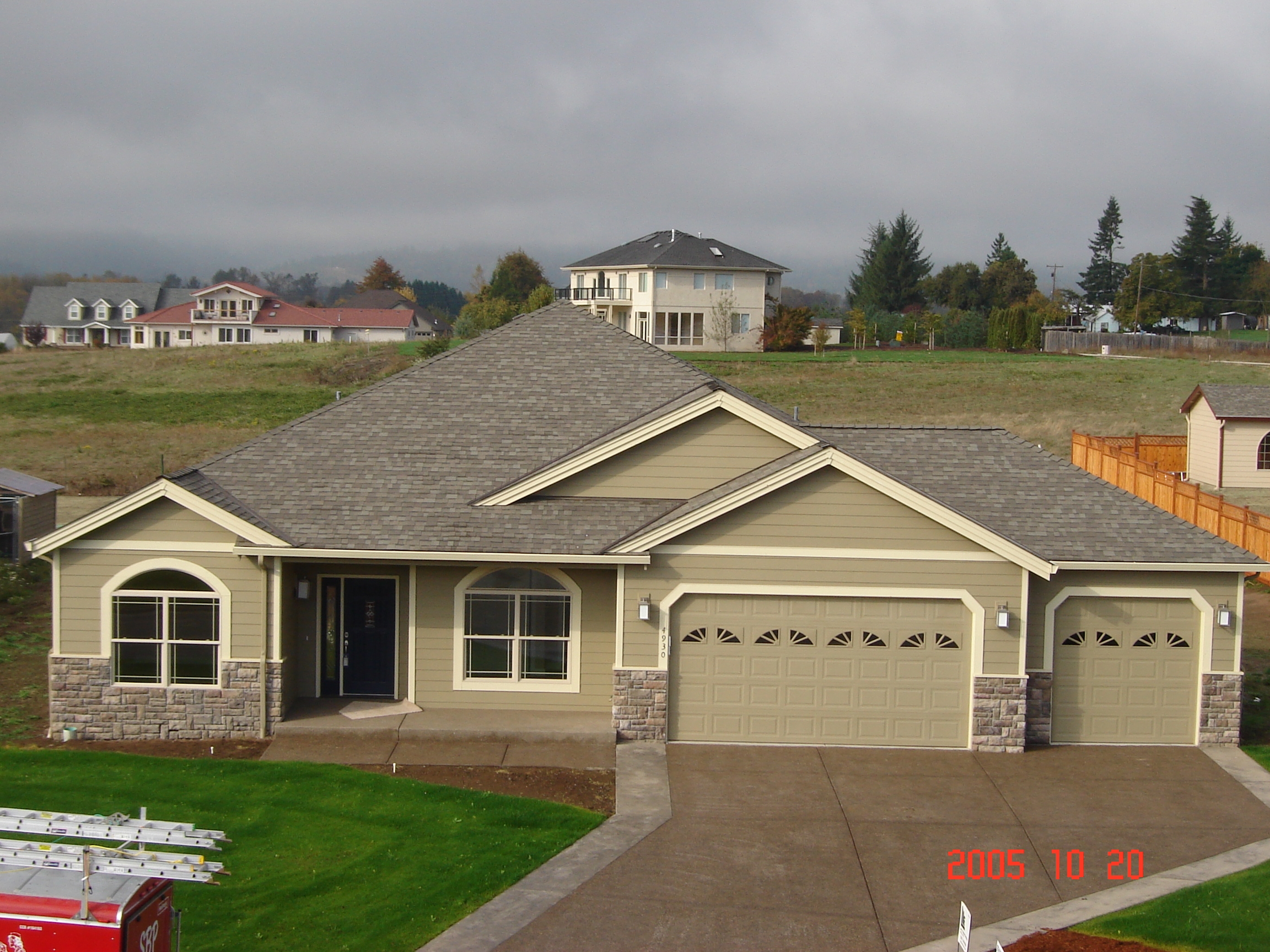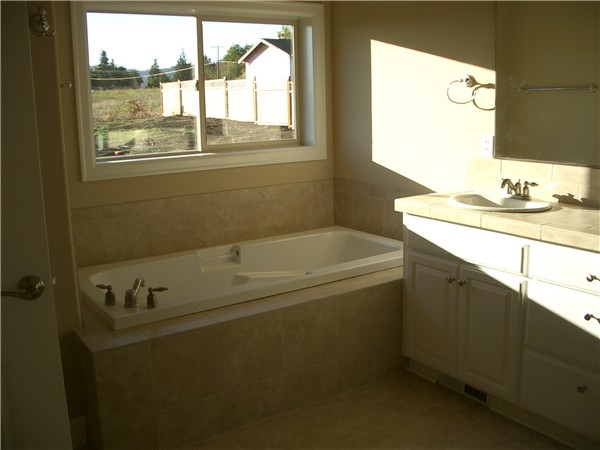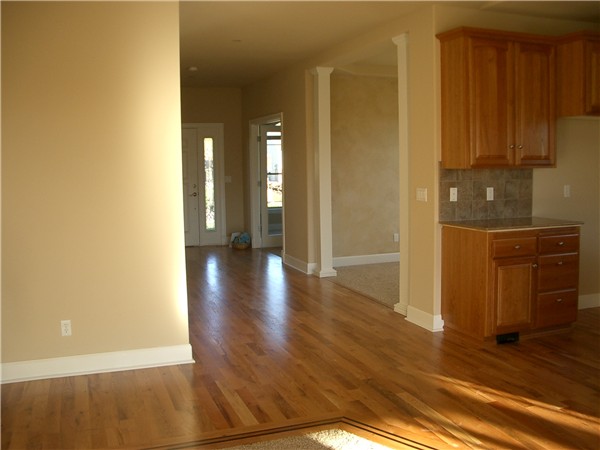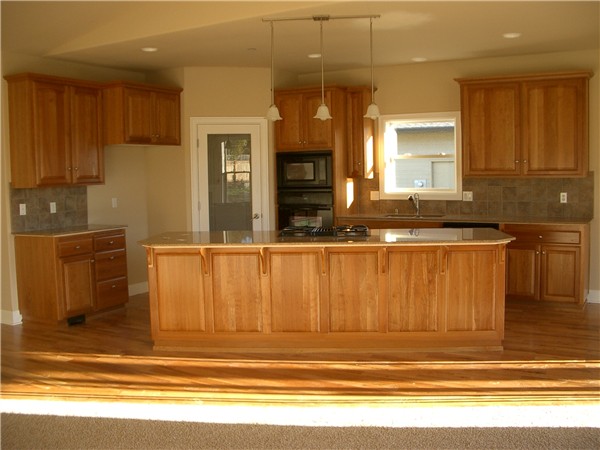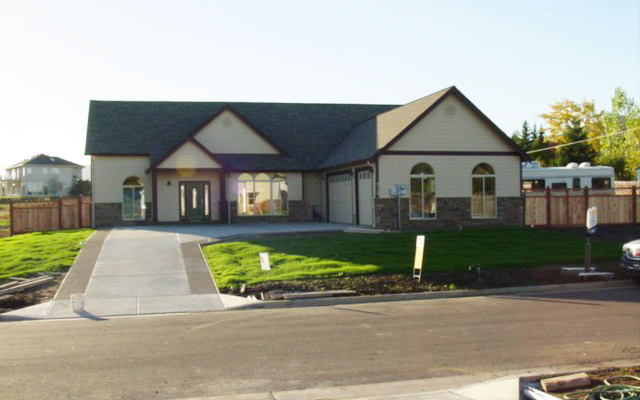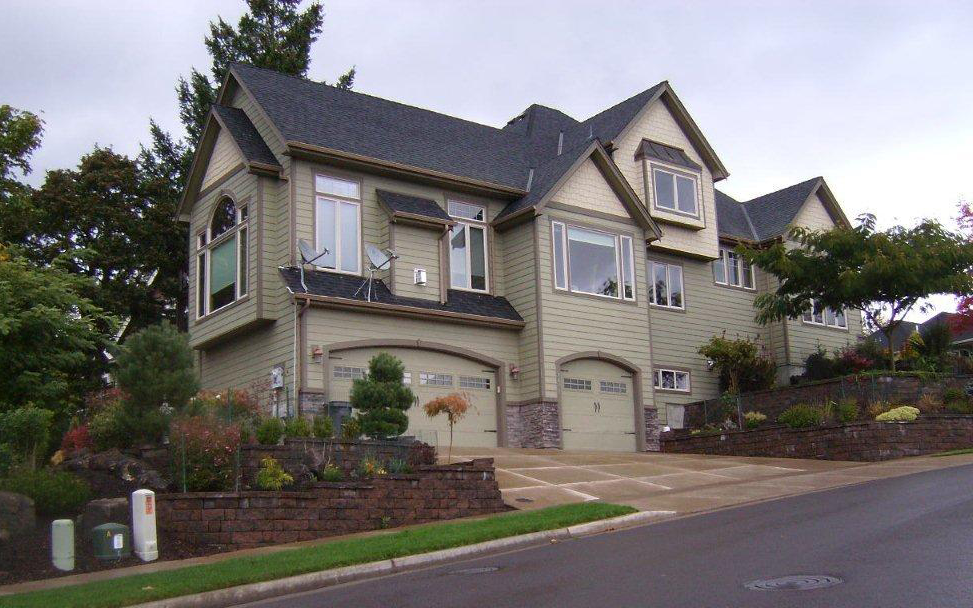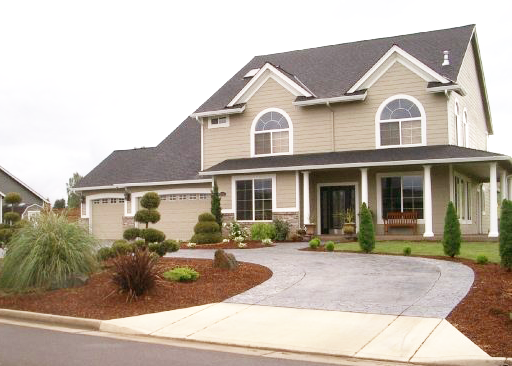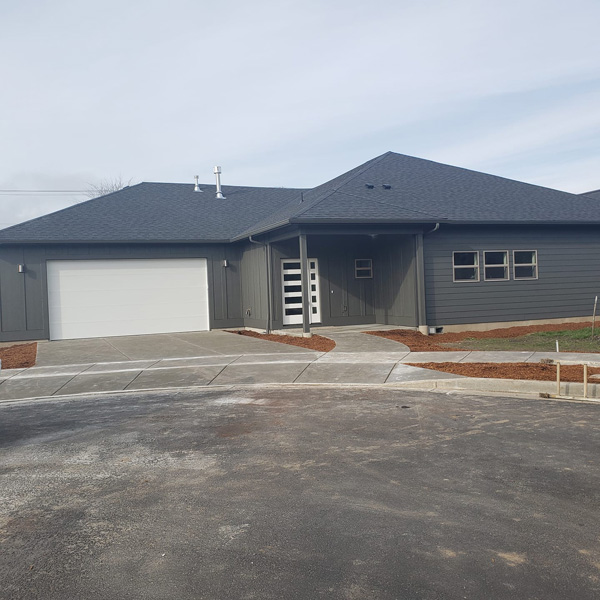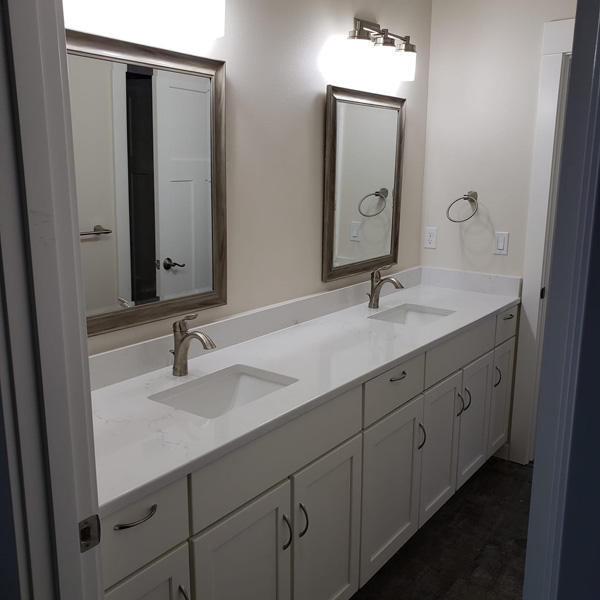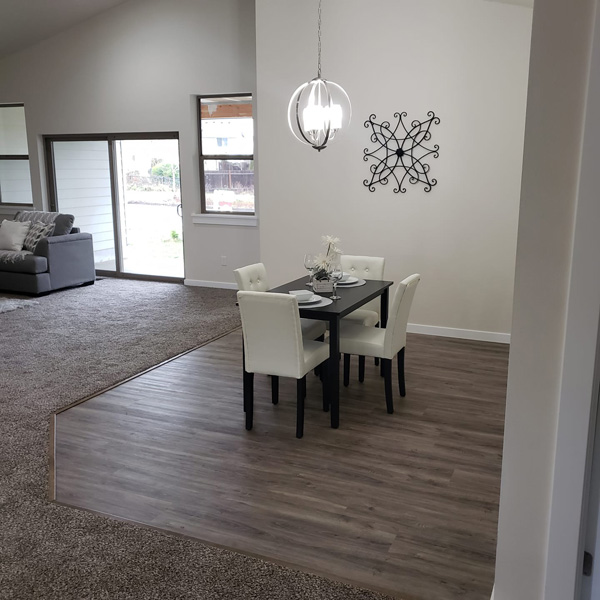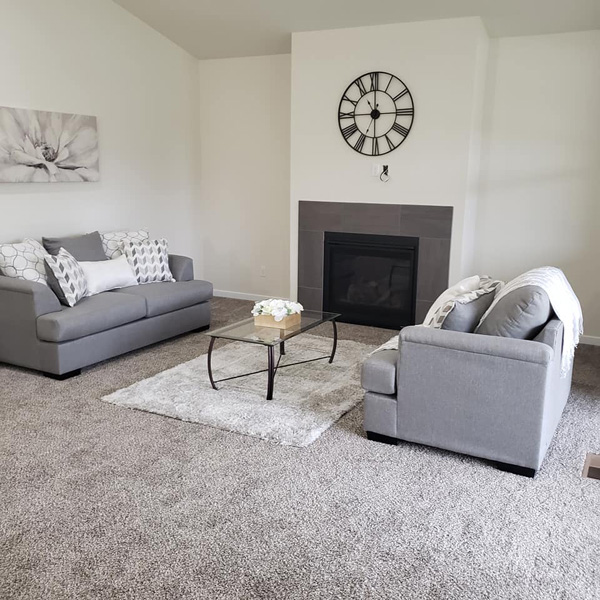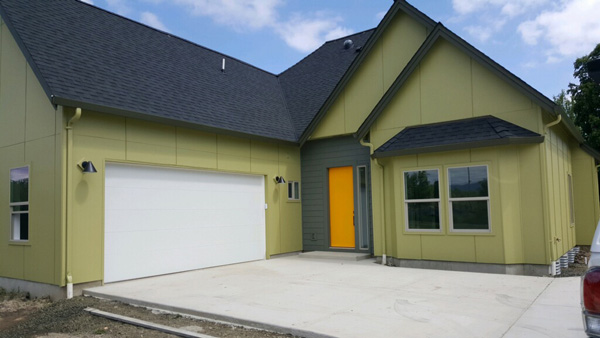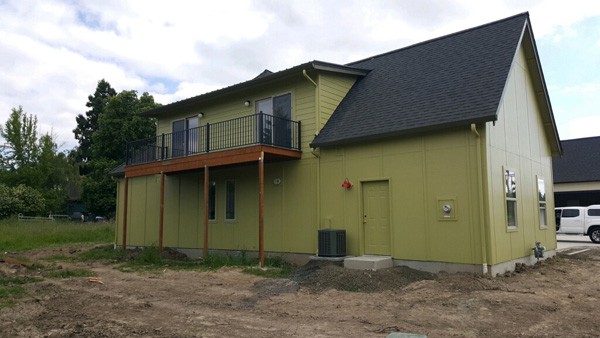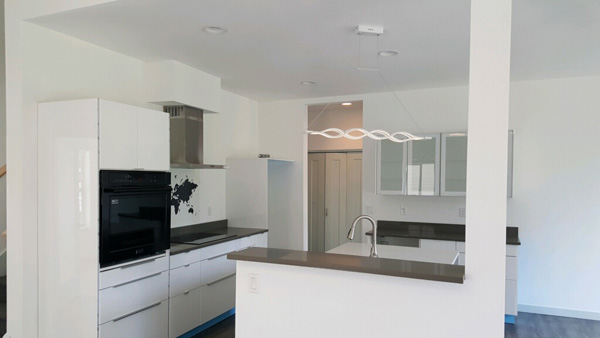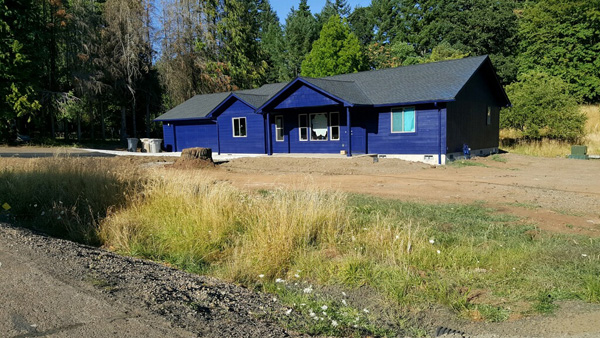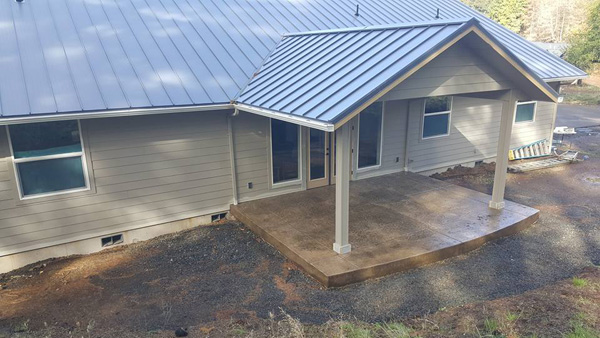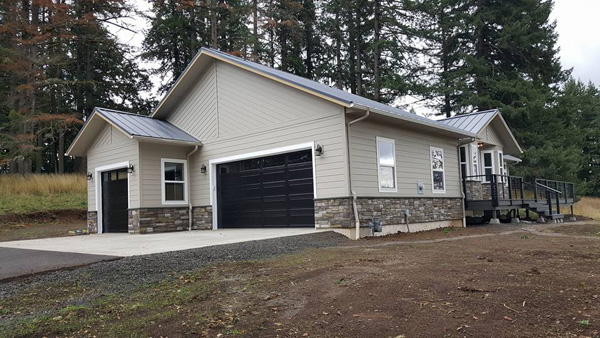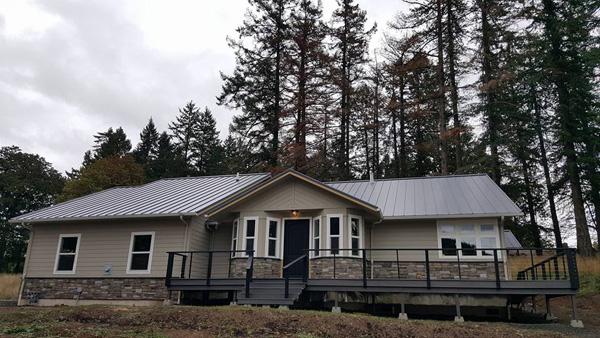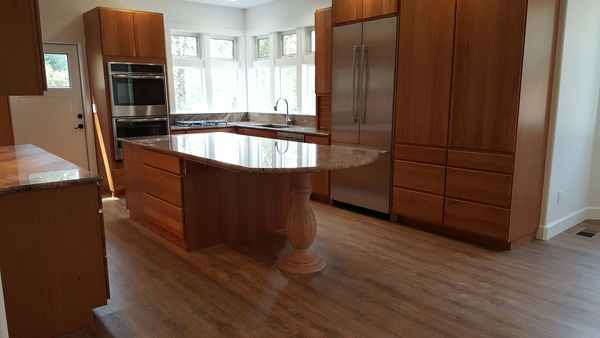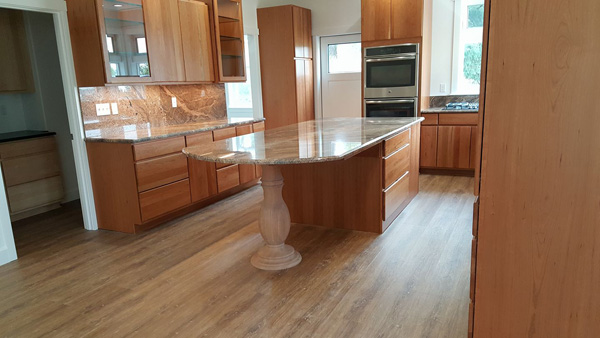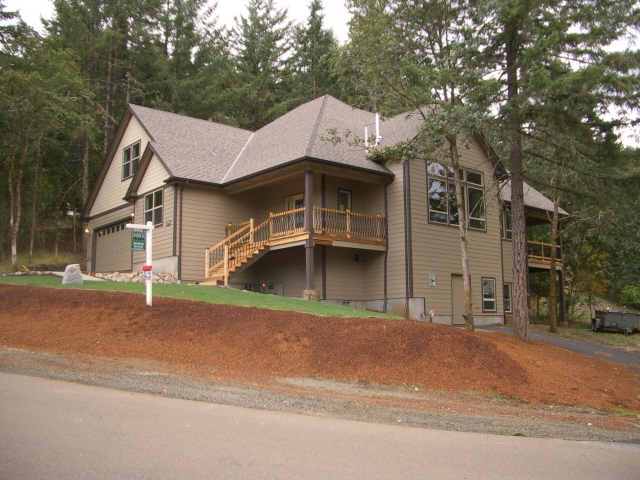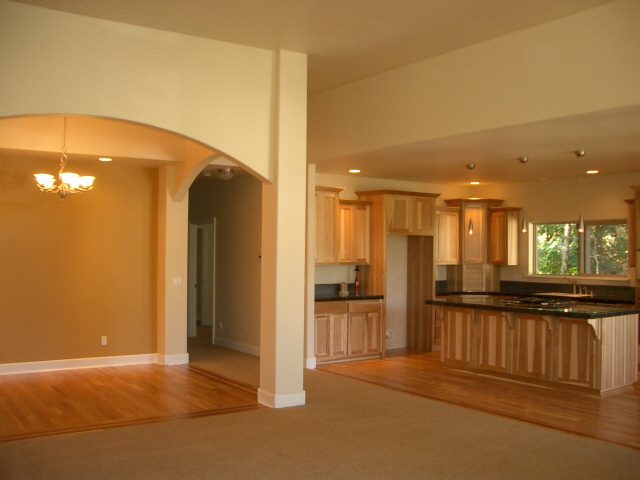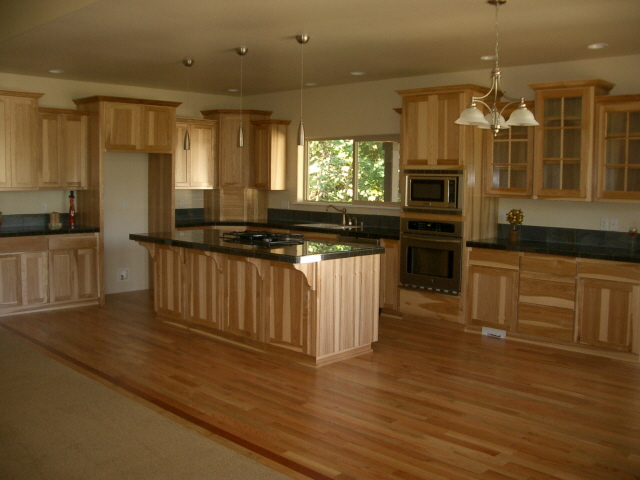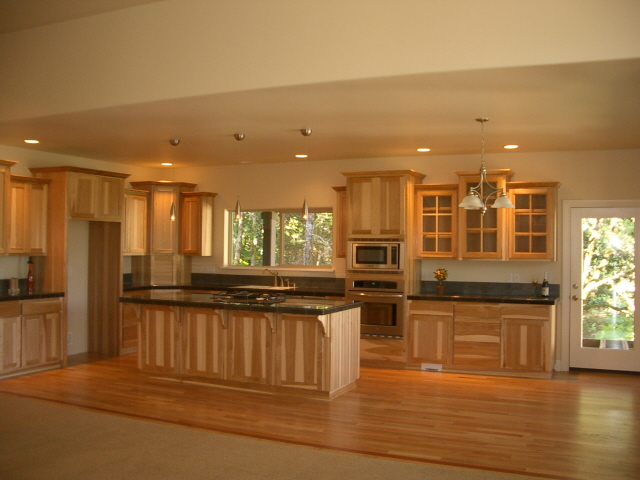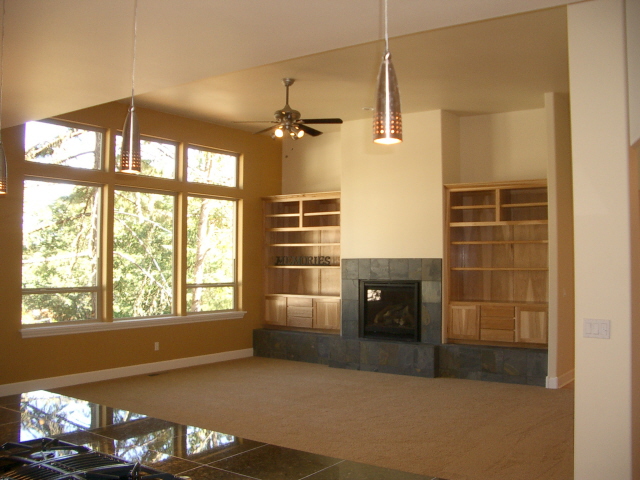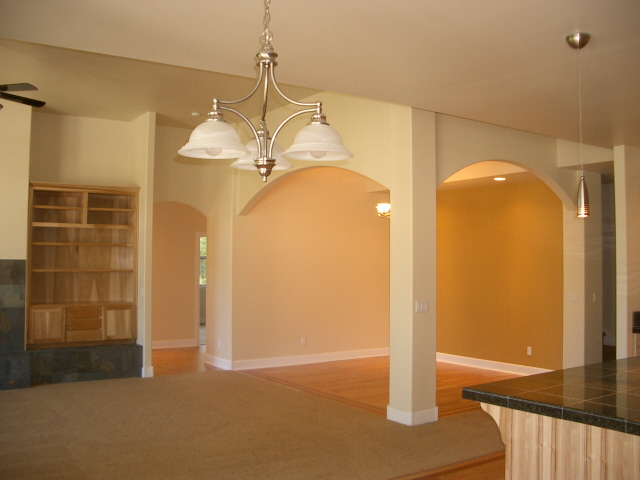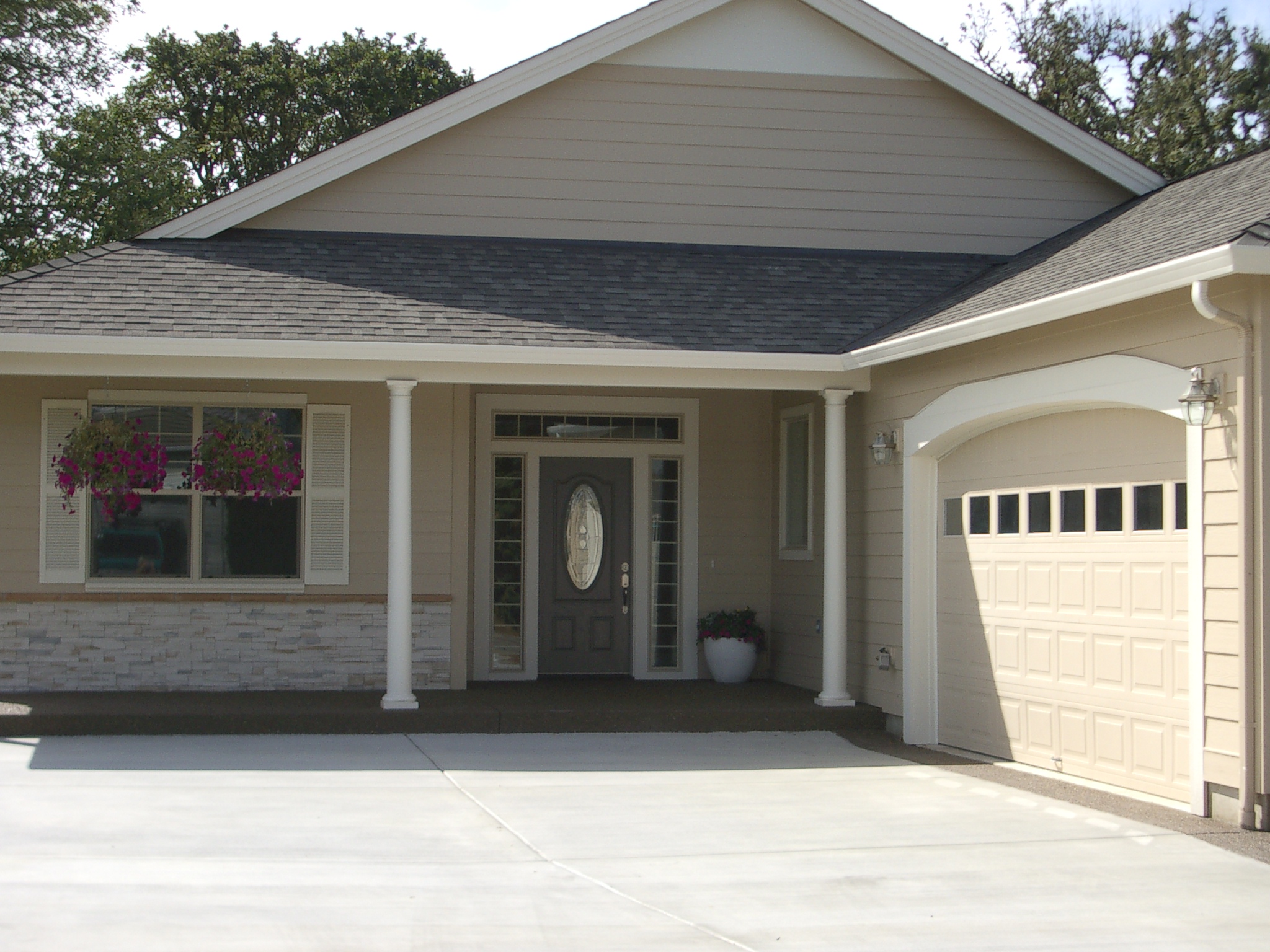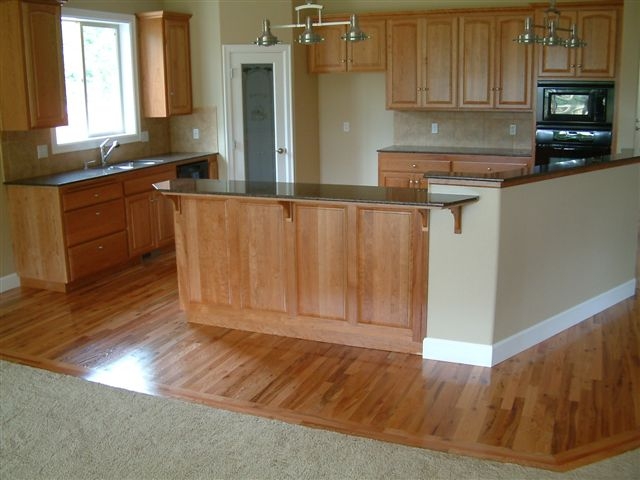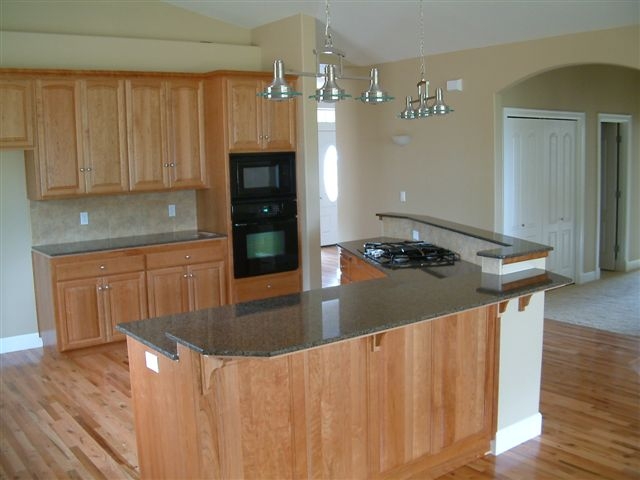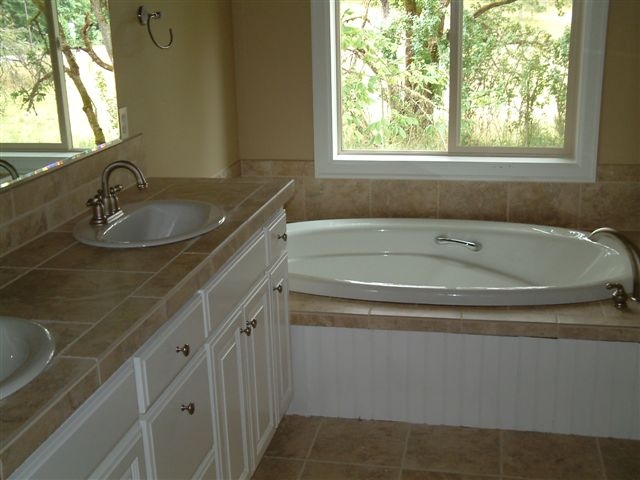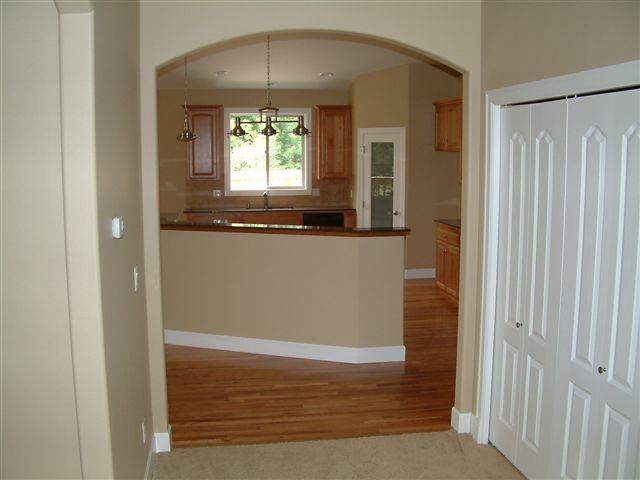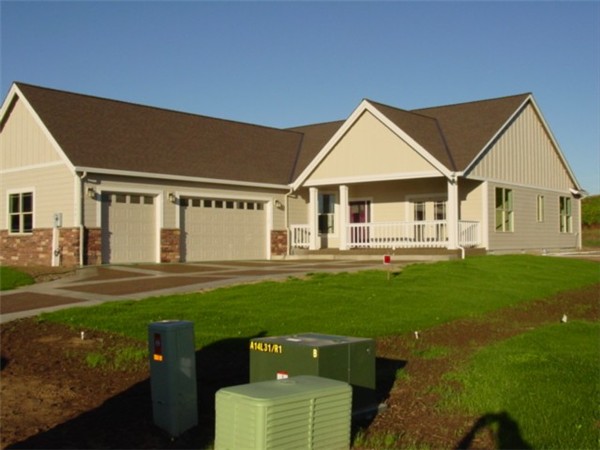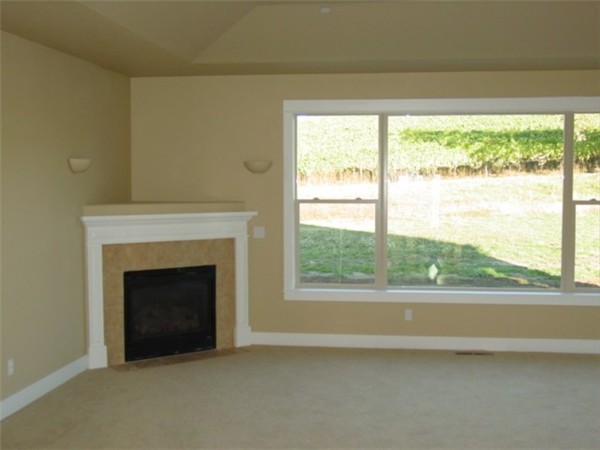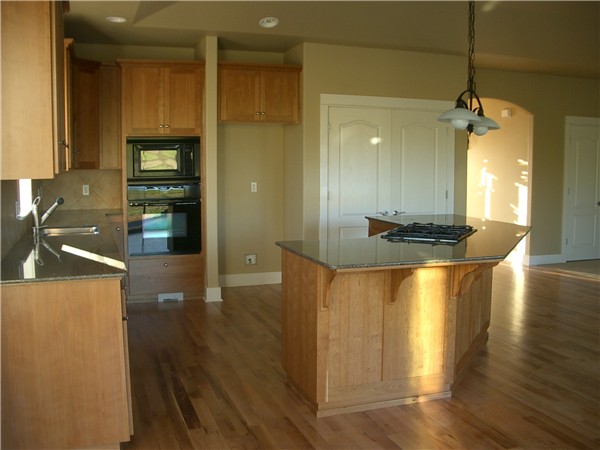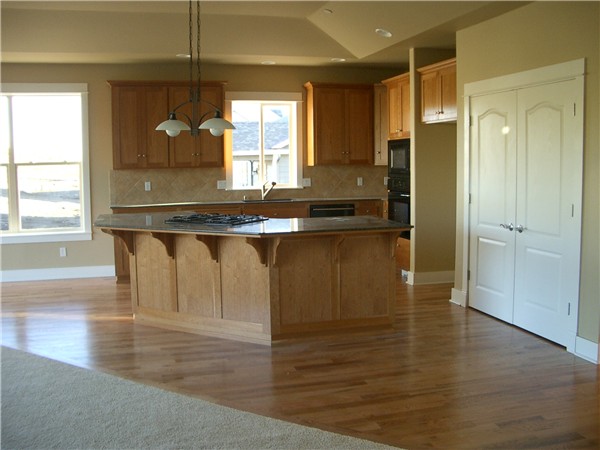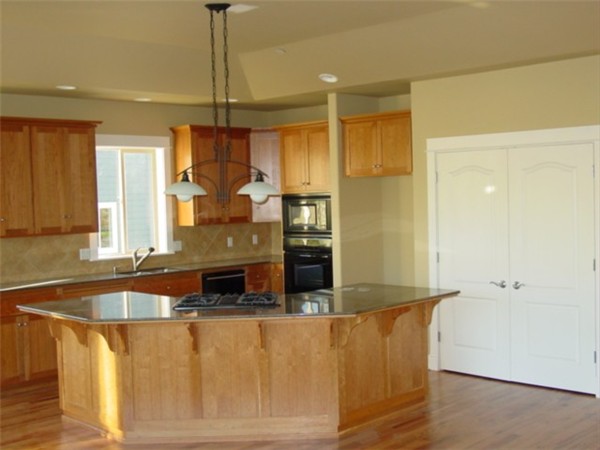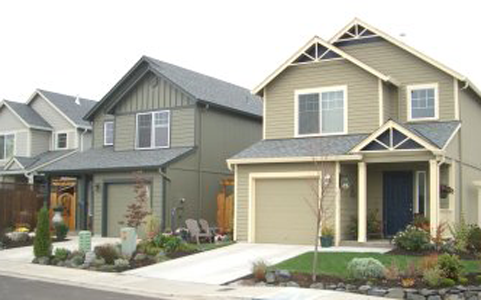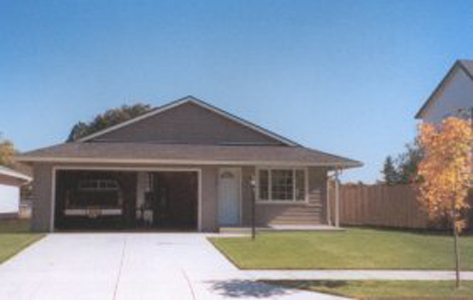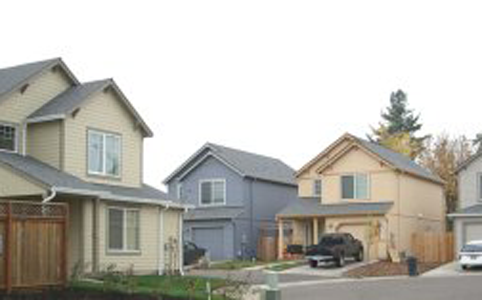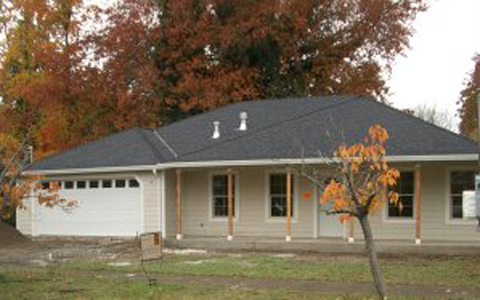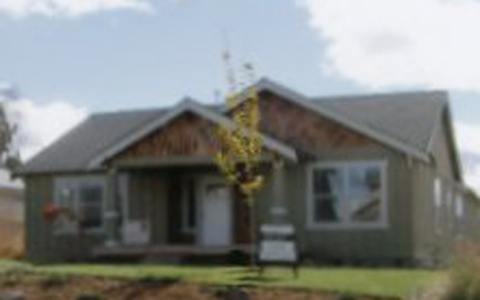 Exterior Upgrade Projects