FOR SALE!
Our custom builds are waiting to become your home.
Looking for a new home in Oregon's Willamette Valley or Newport area? At Ocean Breeze Homes, we can guide you through the construction process every step of the way beginning with land development.
Look at some of our properties for sale. Which one is perfect for you?
SOLD - 390 Sunshine Avenue, Philomath, OR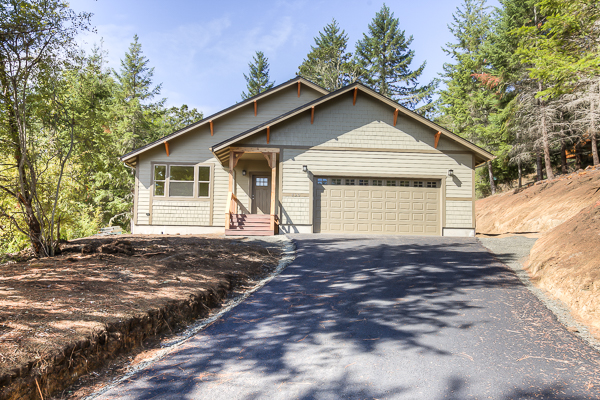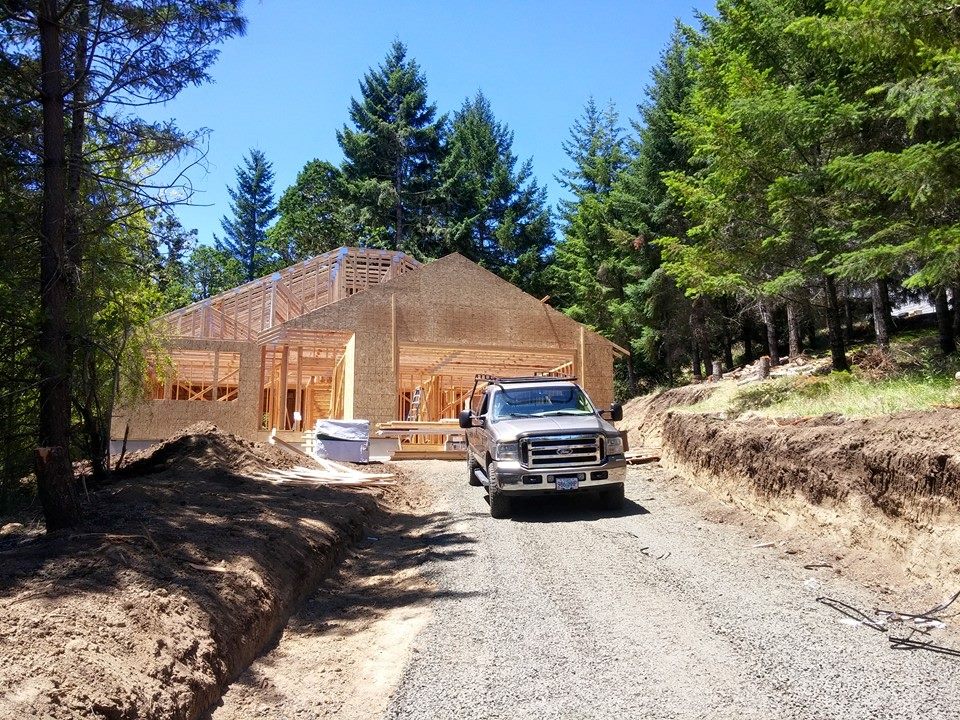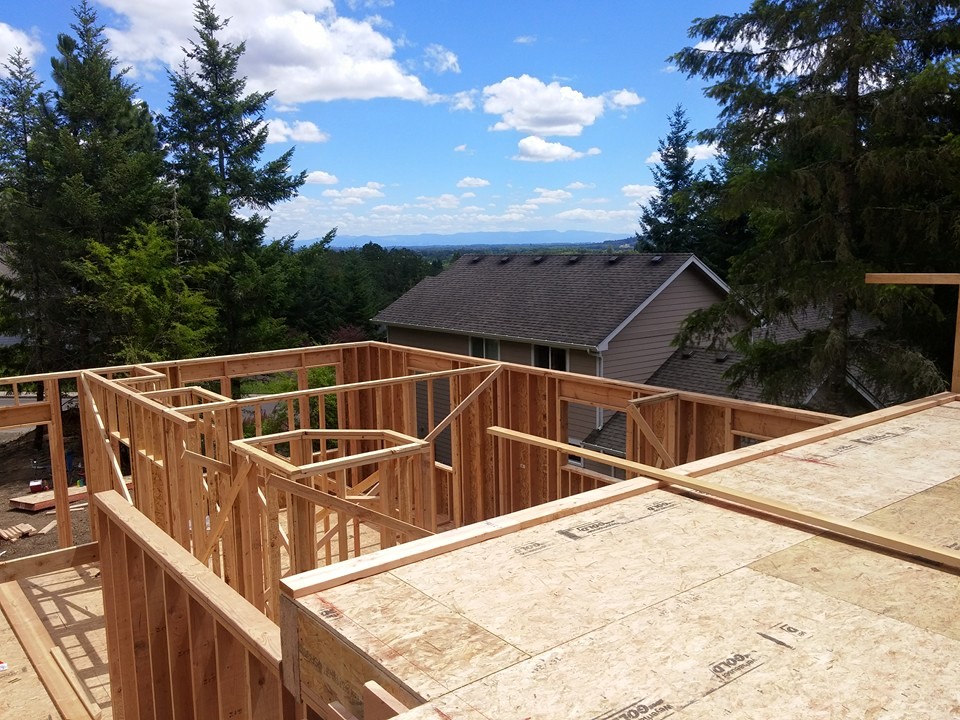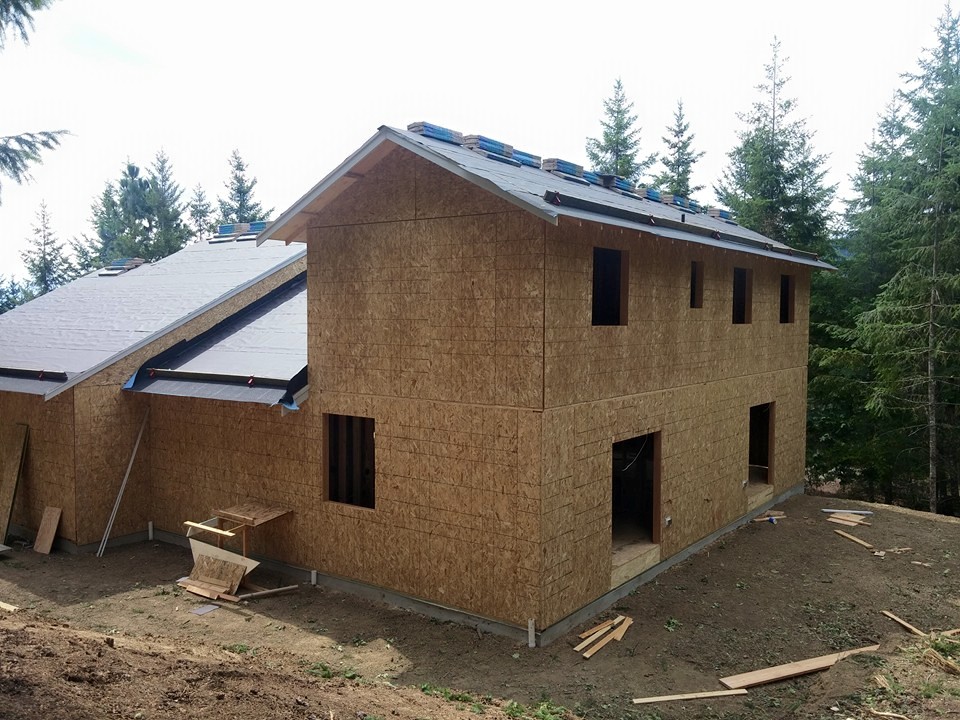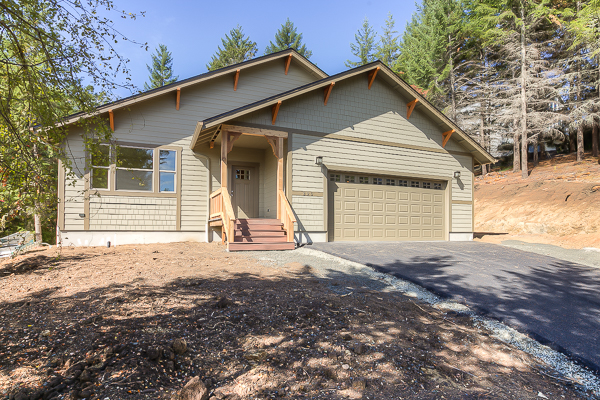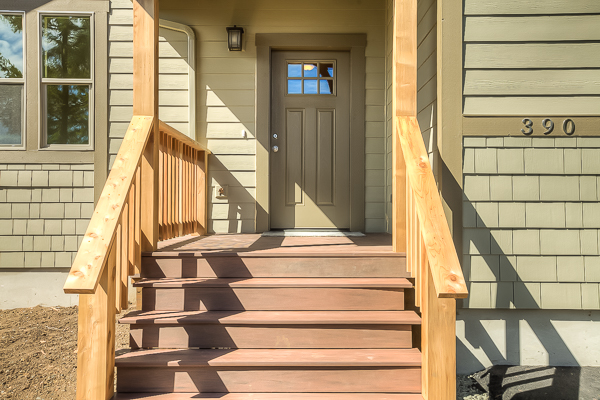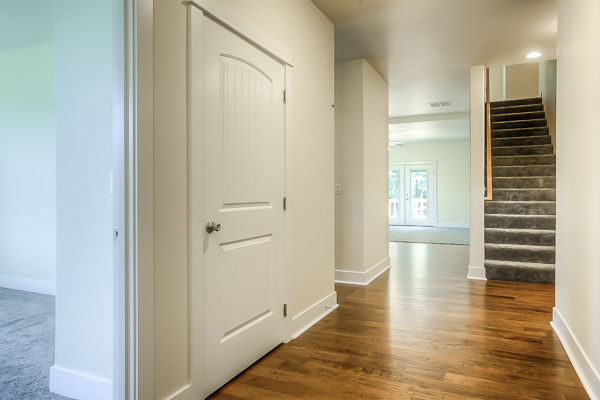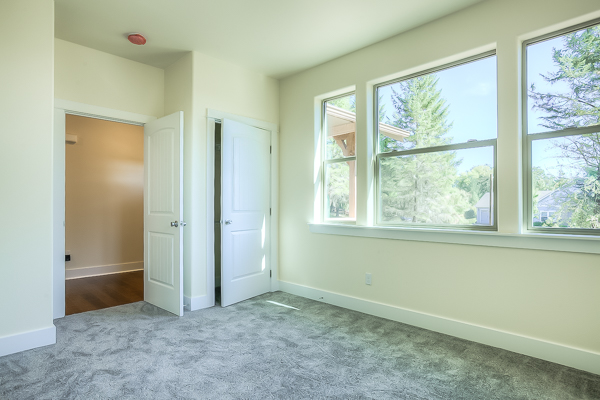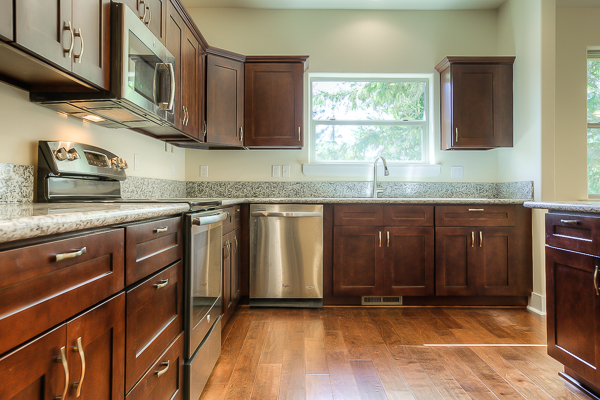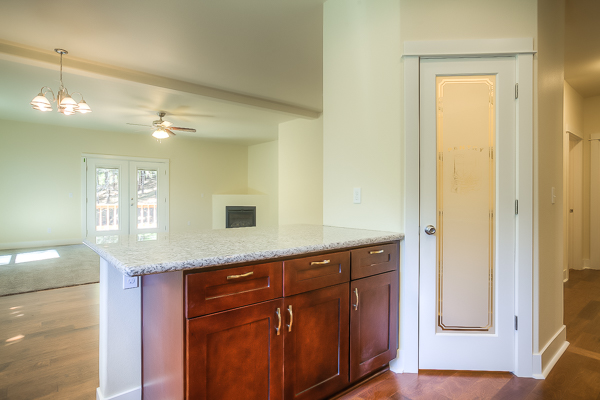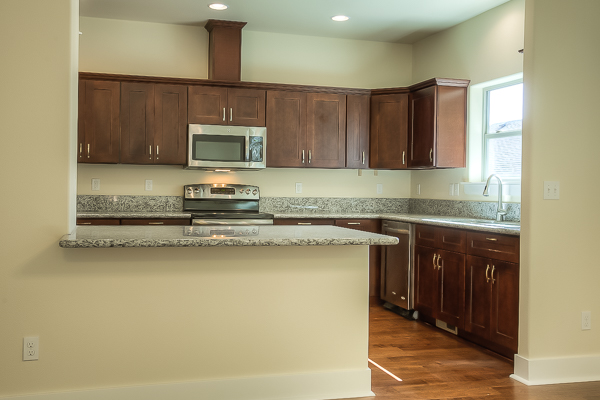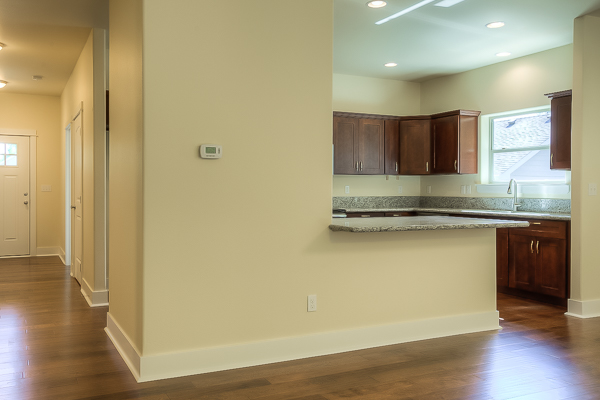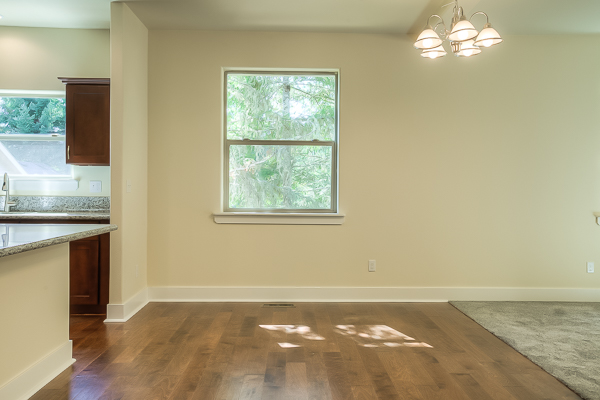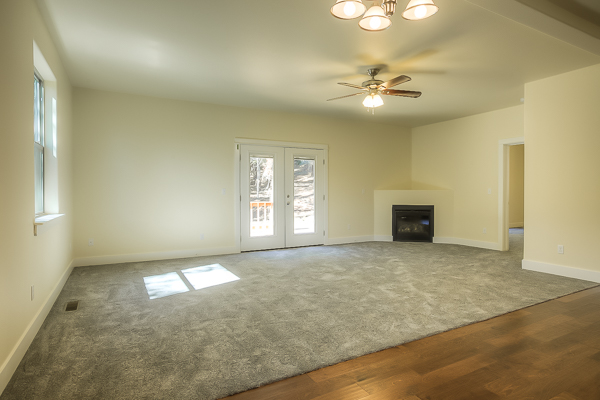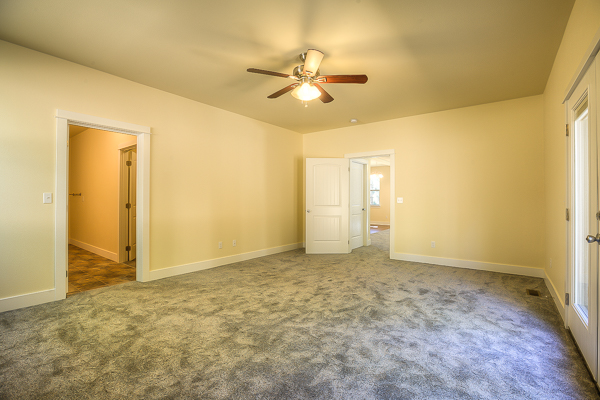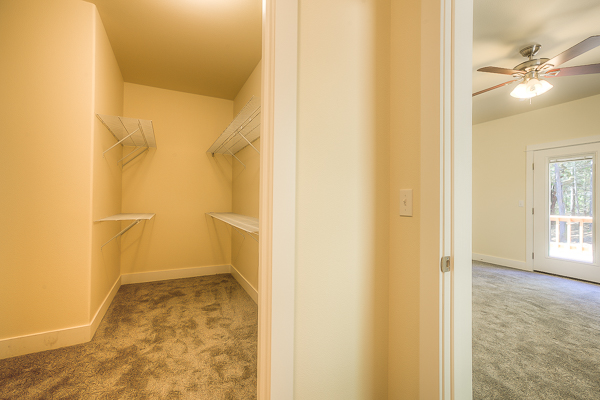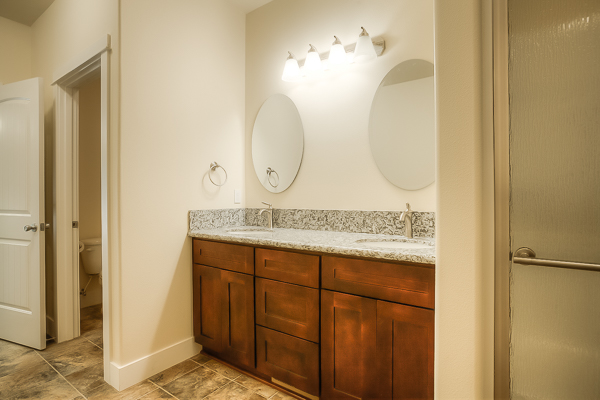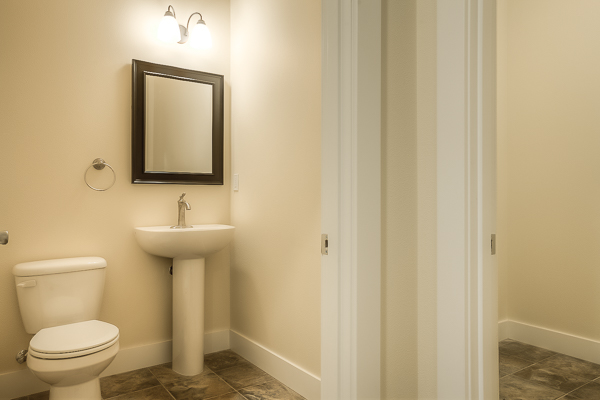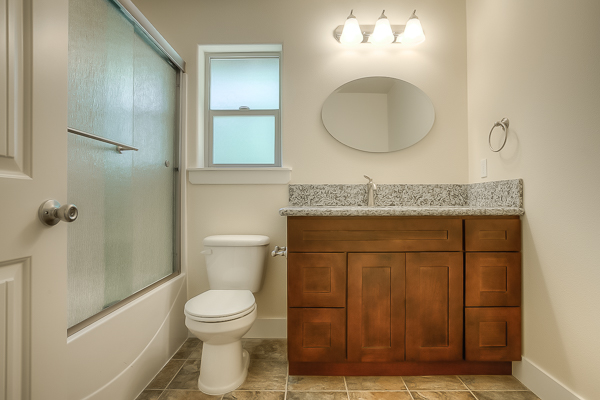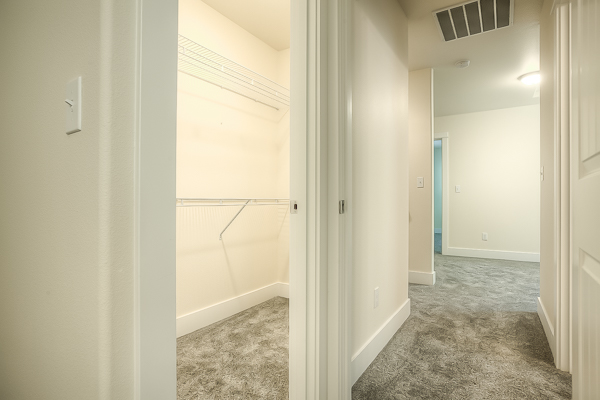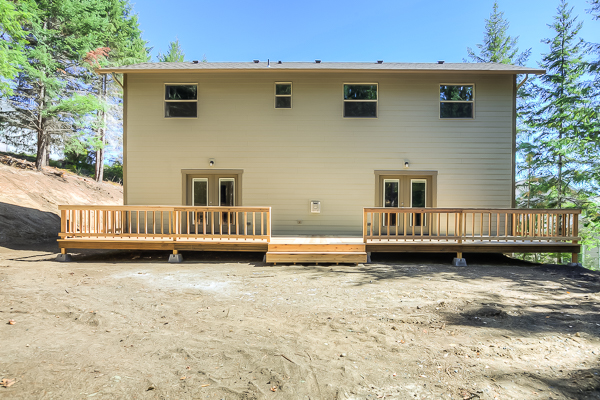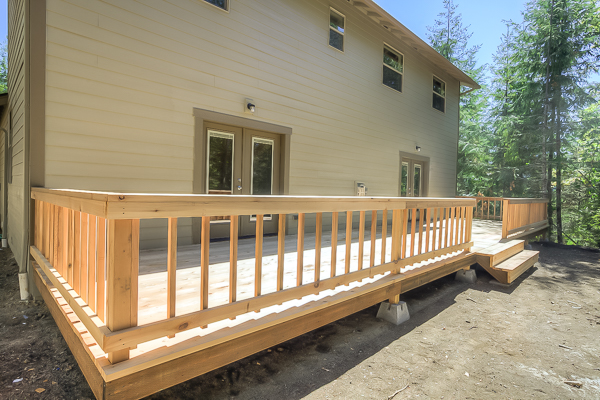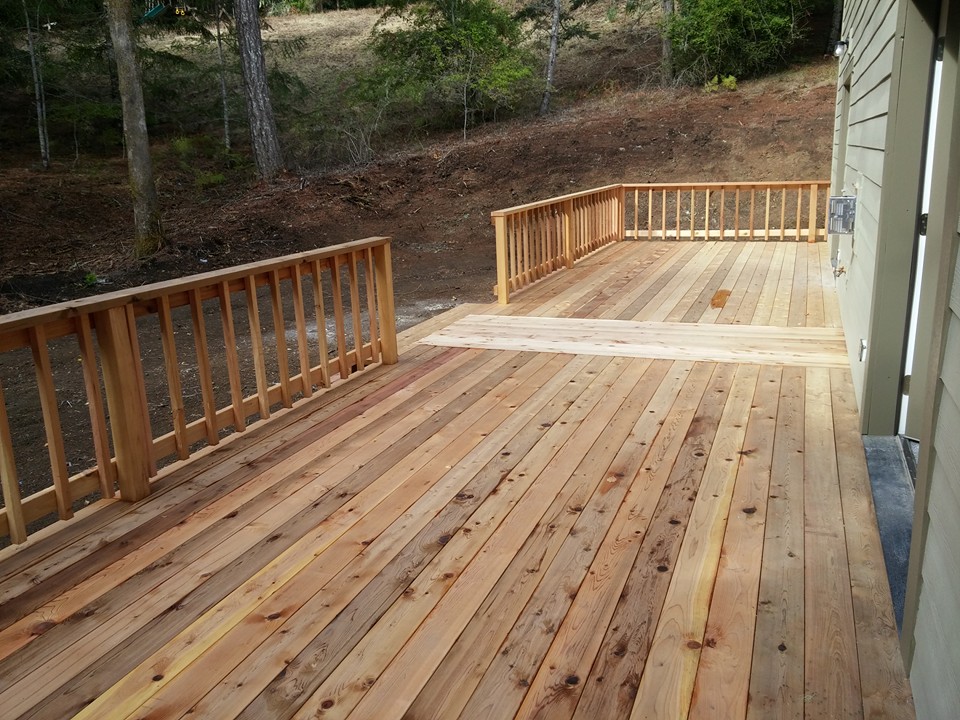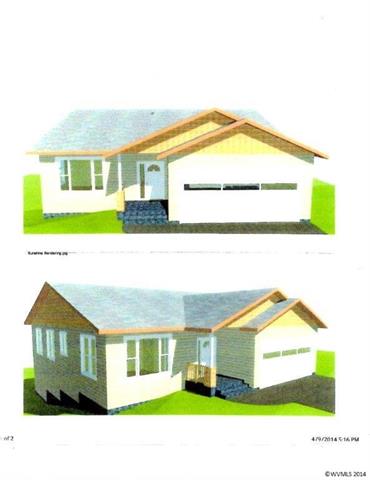 SOLD - Lot For Sale (24124 Hwy 20, Philomath, OR)