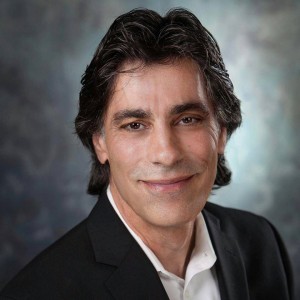 Building Livability in the Willamette Valley
John D. Faulconer founded our Corvallis-based company in 1994 to address the issue of building more livable communities in Oregon. We focus on quality builds at an affordable price. We started with remodel projects, and now we have expanded to commercial and residential remodels, and new construction and subdivisions.
Ocean Breeze Homes has built its strong professional reputation on excellent service and professional work. We take our job of building livability seriously.
One of our goals has always been to address the issue of affordable housing in the Willamette Valley, and, most recently, in the Newport area as well. For example, the Goodpark subdivision in Corvallis offered 13 quality single-family homes at a reasonable price. We continue to fill this needed niche by offering quality homes and builds at the best prices for the Rosebrook and Rosewest subdivisions, also in Corvallis.
Our team takes pride in listening to our clients needs and guiding them along a construction, development, or remodel project. We are upfront about costs and timelines, and we are always attentive to details.
When you choose Ocean Breeze Homes as your builder, we know that you will find your experience with us satisfying with stunning results. We invite you to let us do what we do best: build livability.