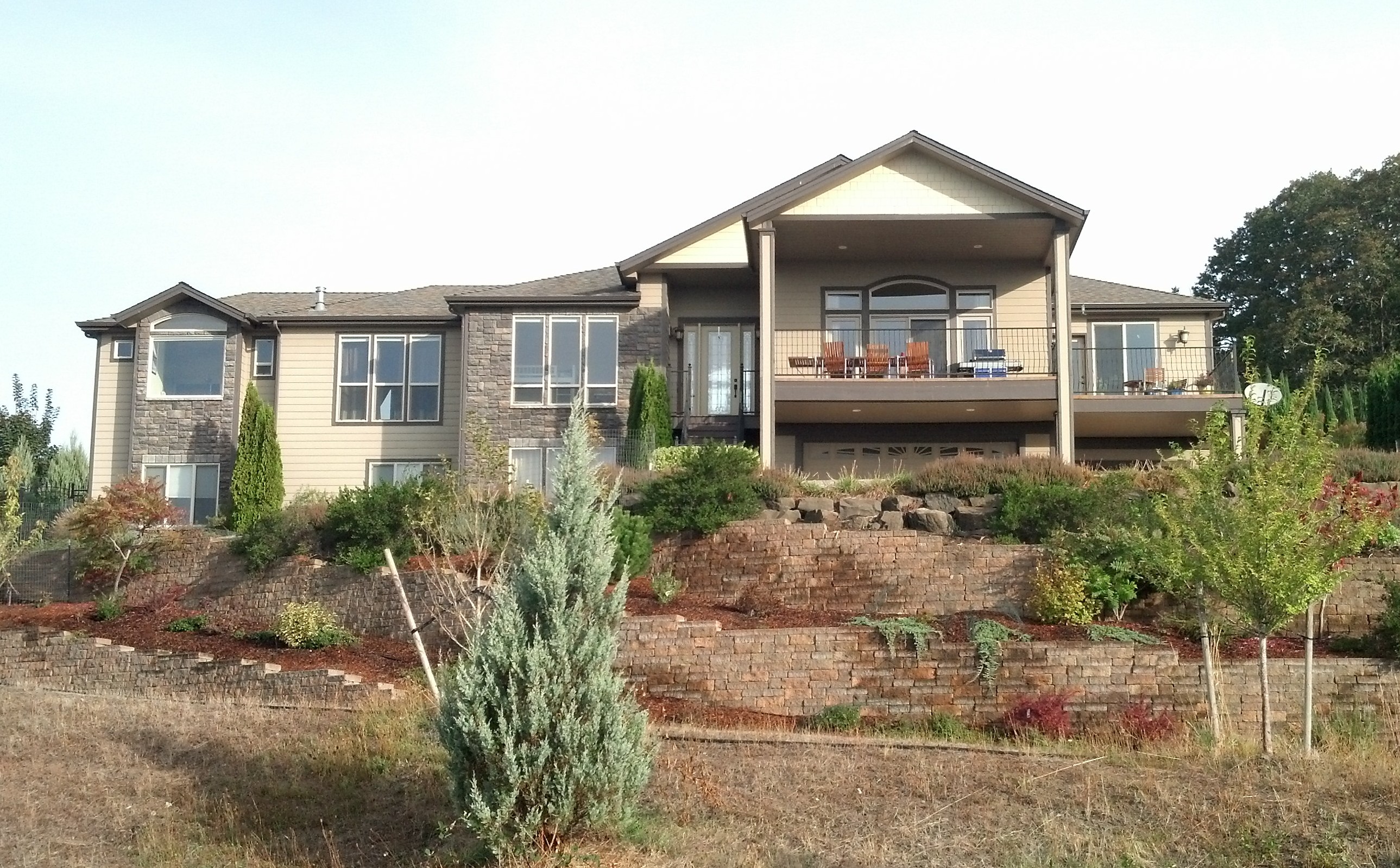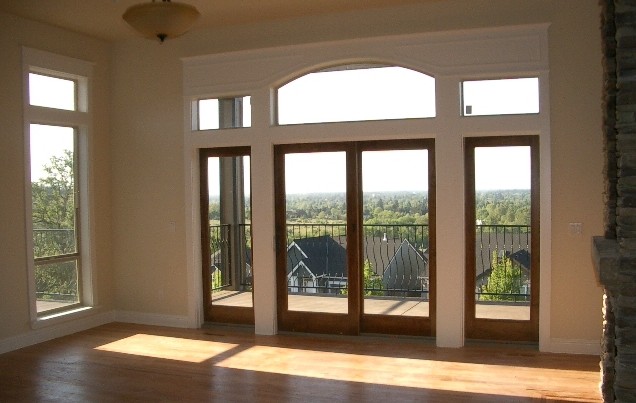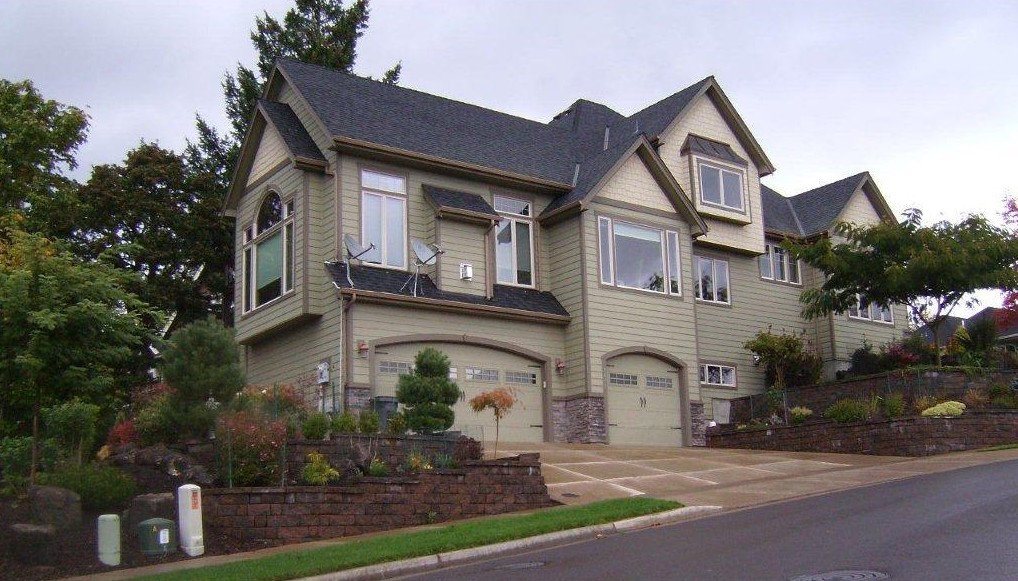 Residential Construction
Connecting families and people with quality homes is one of our first priorities. Ocean Breeze Homes specializes in new home construction, residential subdivision planning and development, and remodeling. We focus on building livability for small and large projects - and we always have your budget in mind.
Commercial Construction
Ocean Breeze Homes knows that each commercial project requires detailed attention to ensure a project's success. We manage every stage of your project's development from paying careful regard to function, schedule, and budget along the way. Our commitment to building livability in commercial endeavors is at the forefront of every step we take. We guarantee professional service and excellent quality on every project.
Land Development
Looking for new land for your custom home? Ocean Breeze Homes can help! You tell us your dream scenario, and we go to work to find a location we can build your dream into reality. Call us today for more details!